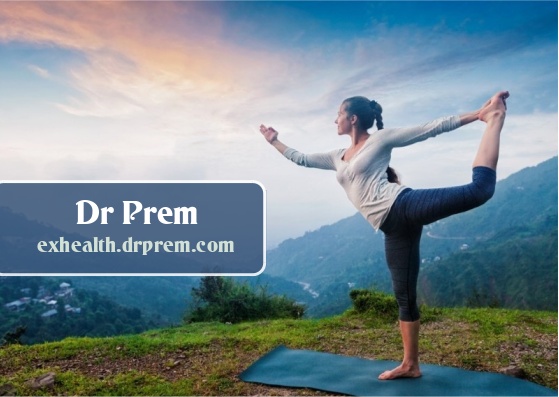 Good news for all mothers! Not only are there a variety of Obamacare exemptions to take advantage of, but also apps. The latest apps can help you enjoy your pregnancy, motherhood and take control of your child's health too. Some of the apps that can be of great use to you are:
Mobile mom – If you think you may be pregnant and have been worrying about it, it's time to use this app.  This app gives you a list of questions that are worth answering to get an idea about your possible pregnancy. They are related to your date of last menstrual period and sexual intercourse. You will also have to answer questions regarding the symptoms that you may be experiencing. Those are then matched with the pregnancy symptoms to provide you with your possibility of being pregnant.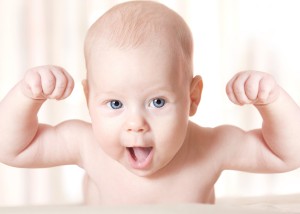 Baby care Lite – This app helps you to keep a record of baby's sleep time, feeding and diaper changing schedule. It provides you with alarm service so that you can rely on it and maintain your baby's routine with ease.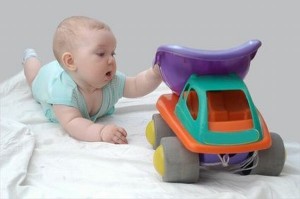 Baby Log Lite – This app allows you to keep a track of your baby's activities. You can track and visualize different types of feeding, diaper changing, bath and sleep patterns. You can also chart your baby's growth trends and get an understanding about their milestones and overall development.
Baby Monitor Free – This amazing app gives you the pleasure of seeing and hearing your baby from anywhere. It has a simple camera set up and is very useful and convenient to use.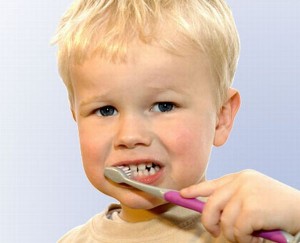 Kids dental – This app can help you in training your kid about dental health. It has attractive animations that can keep your child interested and you can train them on dental health. It includes lessons on tooth decay, broken tooth, caring for teeth, dental hygiene and other necessary dental health training.