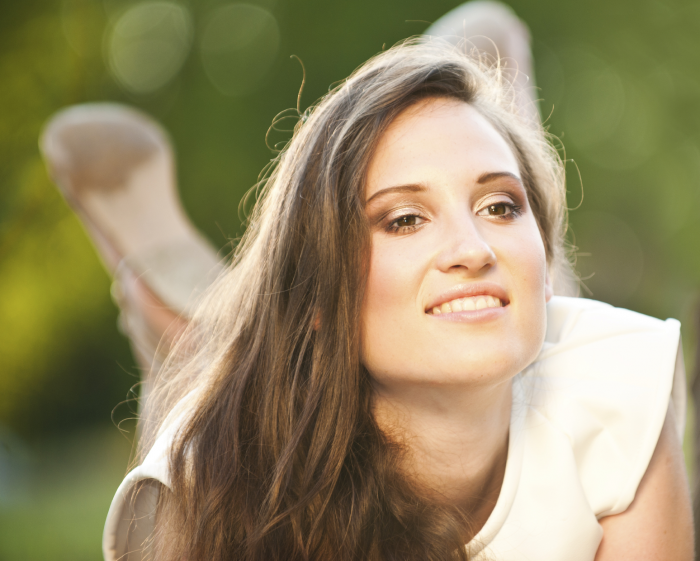 An Estimated 10 million people are living with chronic pain in the UK, and while most medical professionals recognise it as a serious condition, a recent study by Pain UK and St Jude Medical indicates that just 15% of sufferers receive the right medical treatment.
Defined as a pain that persists for a period of more than 12 weeks, chronic pain can occur after an accident, injury, medical condition or illness, and can leave sufferers feeling both mentally and physically drained. And while many people experiencing chronic pain visit their GP, it seems the majority are not referred to specialists, or sent to a pain clinic where they can receive advice, treatment and ongoing support for their condition.
When speaking about the lack of awareness surrounding chronic pain, Antony Chuter, Chair of Pain UK, said: "The results of this survey show that there needs to be increased awareness throughout the UK about chronic pain and how it should be treated. As this survey demonstrates, many people suffering from chronic pain in the UK seek treatment, but go no farther than their GP. Patients should be educated about the treatment options available and also when to see a specialist and GPs should refer patients to pain clinics when necessary."
The good news is, there is help, support and treatment available for those living with chronic pain, and while a simple painkiller such as Solpadol to buy can help you lead a normal life and resume day-to-day activities, there are other options available for those who prefer to take the natural approach.
Managing Chronic Pain with TENS Treatments
Transcutaneous Electrical Nerve Stimulation or TENS is a form of electrotherapy commonly used for the treatment of chronic pain. Using low-voltage electrical currents to stimulate the nerves and reduce joint, muscle and bone pain, it is often prescribed for patients suffering with lower back pain, osteoarthritis, tendinitis and long term painful conditions caused by cancer and other illnesses.
Non-invasive and non-addictive, TENS Treatments are recommended for those who want to manage their chronic pain without the use of prescription medicines. Available to purchase from a registered pharmacy for less than £200, TENS machines are affordable, highly portable, and suitable for use in the home or in the workplace to relieve pain.
Cognitive Behavioural Therapy 
Cognitive Behavioural Therapy or CBT, is a form of psychotherapy originally prescribed to treat mental illness and depression.  However, new reports indicate that CBT can be hugely beneficial to those suffering with chronic pain when combined with other methods of pain management such as non-prescription painkillers and massage.
While Cognitive Behavioural Therapy cannot cure medical conditions, it is widely believed that it can help sufferers to cope with chronic pain by breaking down thoughts, physical sensations and feelings, and teaching the body to manage its natural responses to pain.  CBT is available on the NHS, so speak to your GP about a referral.
The Benefits of Physical Therapy
When combined with gentle exercise, physical therapy is highly effective at treating chronic backache and neck pain, arthritis, and it can help patients to rehabilitate after surgery. One of the few non-surgical treatments that can actually treat the underlying source of chronic pain, physical therapy strengthens the core, improves posture, and can help relax the muscles, which in turn, alleviates pain
.
Short Term Pain Relief with Solpadol
If you continue to suffer with chronic pain while testing out the many non-invasive treatments available, a daily dose of Solpadol could be all you need for short term pain relief.  Fast, effective, and designed to help you lead a pain-free life, Solpadol is available to buy online from a UK registered pharmacy, without a prescription from your GP.
Article Submitted By Community Writer