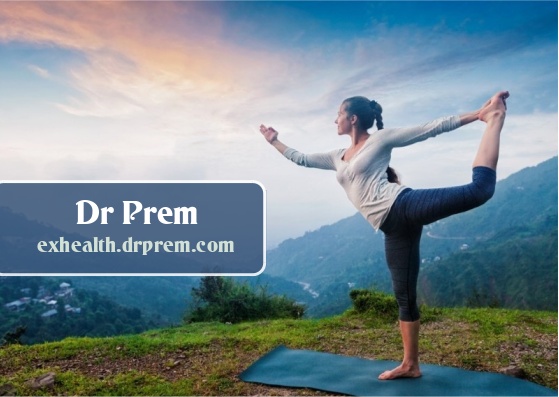 Suffering from back pain and undecided as to how to rid yourself of it?? Here's an easy solution to your back problems.
Try out the Pain Free Back product from the stables of Smart Health Software. The product incorporates itself into your iPhone and allows you to enter specific data as to your pain and after that it provides exercises and other solutions so as to cure the pain. After the initial period, if you should your pain be eradicated, you will be told exercises and other measure in order to maintain it.
In spite of this app being great in itself, the app can be run only on iPhone which is a letdown. However, apart from that, it should work great for anyone having an iPhone.