Recreational therapy has become quite popular in recent years and is now one of the main components in treatment of many health problems, including mental health. ATRA that stands for American Therapeutic Recreation Association describes recreational therapy as one of the treatment services, which helps restore as well as rehabilitate patient's functioning and independence in performing life activities.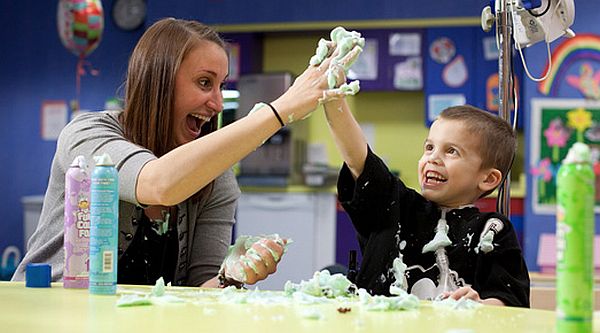 Benefits of Recreational Therapy
Recreational therapy also helps enhance wellness and health in people and assists in reducing or eliminating the limitations people face due to various diseases or disability conditions while participating in different life situations. You can avail this type of therapy in different mental health facilities, such as outpatient, inpatient and residential care.
In addition to it, therapists in this field have required certification and most of them have bachelor's degree in recreational therapy.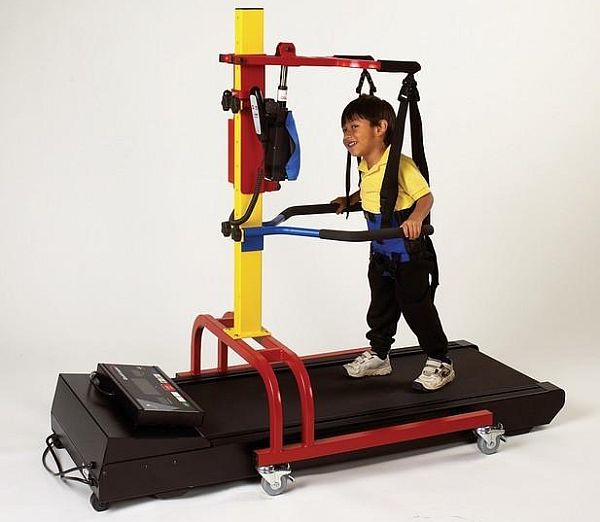 Techniques Used by Recreational Therapists
Recreational therapists use different methods for reducing symptoms associated with mental illness as well as for improving quality of life of the patient.
As part of the therapy, patients are given leisure education, which assists people in identifying the leisure activities suitable for them and locating community resources where they can participate.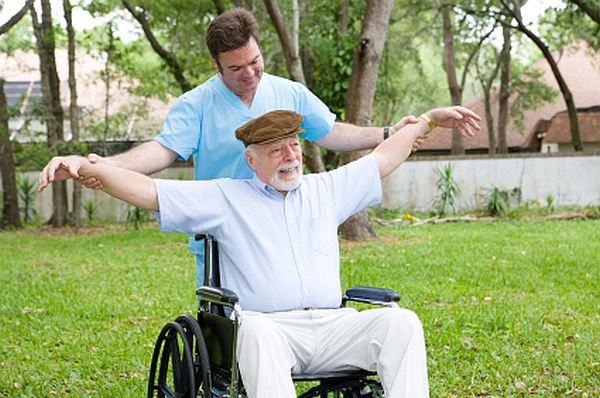 Leisure Education as Part of Recreational Therapy
We usually see that people suffering from mental illness lose the earlier leisure lifestyle they had and get socially isolated. By taking leisure education such patients are able to enhance their social skills, better enjoy the activities they take part in and develop better relationship with other people. Most recreational therapists have started using recreation or leisure participation as part of recreation therapy treatment.
Therapists generally take part in various leisure activities with the patient to improve their skills and allow them to practice a number of social skills. Recreational therapists also use such leisure activities to explore behavioral patterns and to train the patients about healthy coping skills when used in any group setting.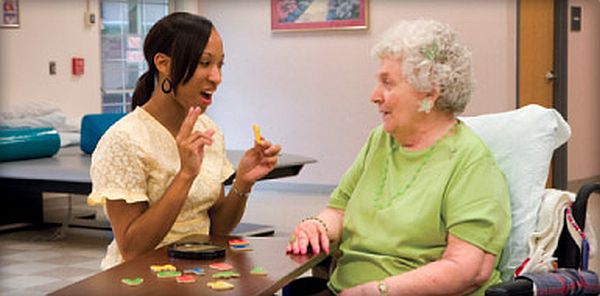 Recreation Therapy – A Versatile Treatment Option
In terms of treatment of various mental health related issues, recreational therapy has proven to be quite effective and we can address many treatment issues using this mode of treatment.
Different leisure activities help to improve the daily work structure of the patients by getting them involved in tasks like volunteer work and social group participation. The benefit of these leisure activities is that they help to give the patient a feeling of accomplishment as well as improve his or her mood. The other benefit of this form of therapy is that it develops a sense of purpose in patient's life.
Summary:
There are several benefits of recreational therapy for people with mental health problems and we have seen that such therapies have been quite successful in treating patients.