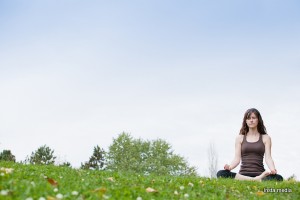 Stress is an inevitable part of your life and the only way to reduce stress is to learn to deal with it. With the DIY health and the increasing awareness of stress management, using the stress reduction apps can be helpful to you.
Some of most exciting apps that can help you to reduce your stress are;
This app is specially designed to measure stress levels via a technology that use the physiological signals of your body. This helps in determining the conditions that can be stressful for you and the circumstances that make you feel angry or sad. This can help you in identifying your stressors and get feedback for planning a stress management program.
This app can be used as a guide that keep a watch on you and keeps sending you messages throughout the day and conveys inspirational points across to you. This can help in keeping yourself cool and alert. You can also keep a record of your emotions and track them later to plan a behavioral approach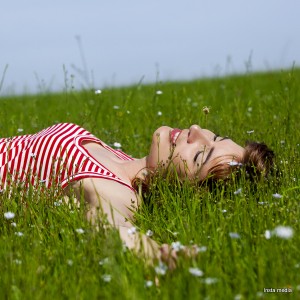 This app provides you with a wide variety of medication tunes and music that you can use while going to sleep or just for relaxation. These tunes can also be used for meditation and progressive relaxation and natural sounds can also be added to it.