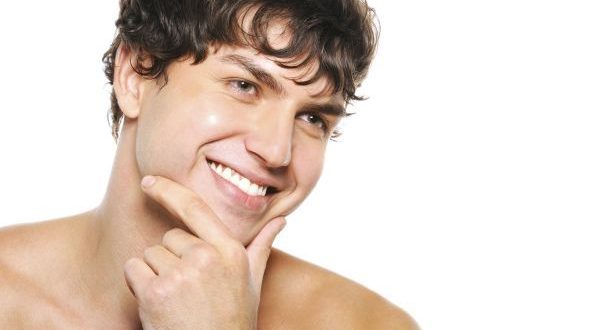 Everyone wants youthful, glowing skin and a clear complexion and these days many of us know the importance of a good skincare regime!  Not just having to worry about wrinkles in our adult life, apparently around 20 per cent of women in their 20s and 30s suffer from adult acne which can be stress and hormone-related.  In-clinic skin treatments can also help combat a whole host of skin complaints, but what about boosting your skin from the outside in?
The food we eat gets digested and broken down into vitamins, minerals and amino acids which the body uses to build healthy skin, and if you are lacking these in your diet, it will affect collagen and elastin production which gives the skin its plumpness.  We often hear that eating greasy food or too much sugar is bad for the skin and accelerates ageing, but what should we be eating for a gorgeous glow?
Here's our Harley Street guide to eating your way to healthier skin!
Berries
Dark berries such as blueberries and blackberries are full of antioxidants which are great for clearing the skin, anti-ageing and are full of fibre.  Perfect to snack on, take a tub of these to work and avoid reaching for the junk food instead!
Nuts
Another great snack food, brazil nuts and pumpkin seeds are packed full of minerals such as zinc and selenium, a lack of which has been linked to acne in some cases.  Selenium boosts the white blood cells in the body to fight infection (which is why they are great for acne-sufferers) and Vitamin E, copper, magnesium, iron, potassium and other minerals found in nuts all strengthen the skin's function.
Water
It might sound obvious but drinking more water truly is one of the best (and cheapest!) ways to fantastic skin.  Water flushes out toxins from the body, replenishes water in the skin's cells to keep it hydrated and moisturised and keeps the brain functioning properly- at least eight glasses a day is recommended!
Red Grapes
Red grapes contain antioxidants shown to help combat inflammatory skin complaints such as psoriasis and eczema, and are also anti-ageing!  Grapes and grape seeds contain antioxidants around fifty times more powerful than Vitamin E and twenty times more powerful than vitamin C which helps to protect the skin from pollution and toxin damage, and is useful in collagen repair.
Kale
You may have heard of this superfood a lot lately as the craze for green juices continues to grow, but this leafy green vegetable truly is a wonder when it comes to the skin.  Vitamin A is crucial for repairing the tissues underneath your skin and helps to prevent damage caused by free radicals.  Vitamin K in kale can even help eliminate dark under eye circles!  Kale also contains Vitamin C to help prevent premature ageing, and Omega Fatty Acids to plump up the skin and give you a more youthful appearance!
Avocado
Another popular superfood at the moment, this fruit is a brilliant source of vitamins C and E which can reduce skin inflammation and essential fatty acids which stimulate collagen production for healthier, younger-looking skin.  Delicious on wholegrain toast or on its own with lemon juice and black pepper!
Article Submitted By Community Writer