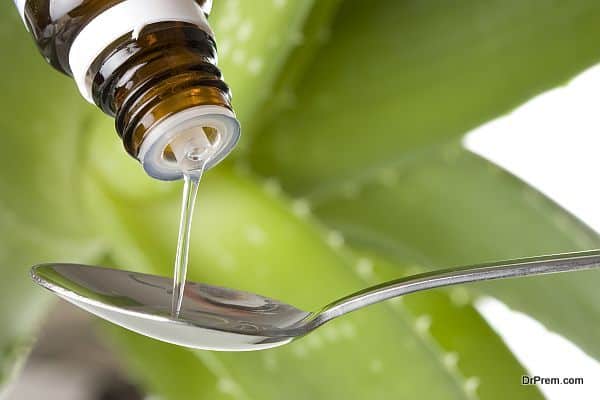 If you are suffering from low piles problem that does not bleed, pain or itch, then it can be treated with some home bases solutions. Some simple and organic mixes can help you solve the problem. They remove constipation, heal inflammation and stop pain. These remedies should be used regularly as they might show the results slowly. Initially, one should consult the doctor to find if the problem is piles or something else.
Following are the home based remedies.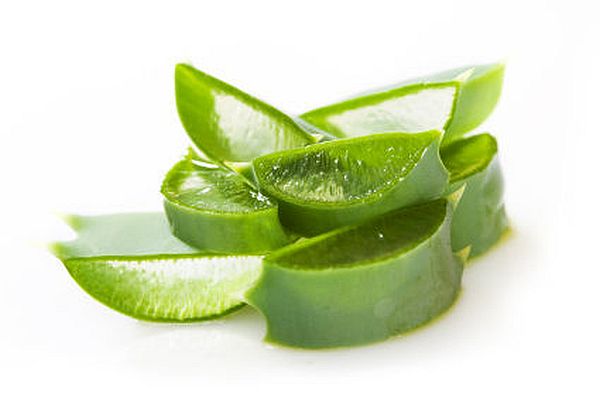 Aloe vera gel
If you have inflamed veins then aloe vera gel is a good solution. This is available in any local medical shop. You simply have to apply it on the anus. This can be combined with drinking aloe vera juice every morning. This reduces and avoids internal inflammation. Moreover, if used consistently it improves immune system and helps digestions. This in turn helps the skin problems of the body.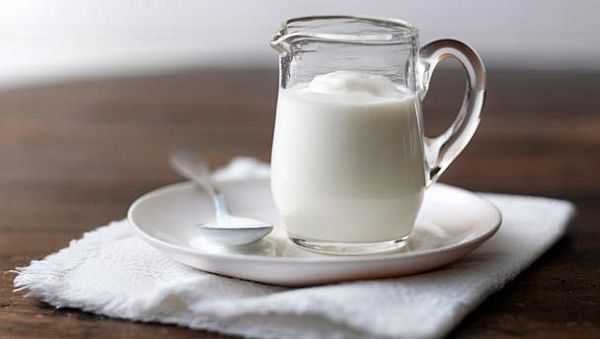 Buttermilk
Buttermilk is considered to cool down the body temperatures. A glass of buttermilk with a pinch of black pepper powder, ginger powder and rock salt can be useful for piles. This mix should be consumed twice a day. It heals hemorrhoids faster and avoids the problem of constipation. It also lowers the body temperature, thus cooling it down. It is best suited during hot climatic conditions.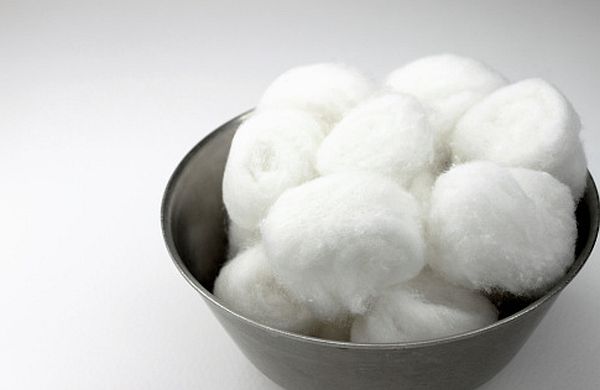 Witch hazel liquid
Another excellent method to get rid of piles is applying hazel liquid to the anus. You must use a cotton ball and apply it as prescribed. It reduces the inflammations and terminates the pain caused. This is available at the nearby pharmacist.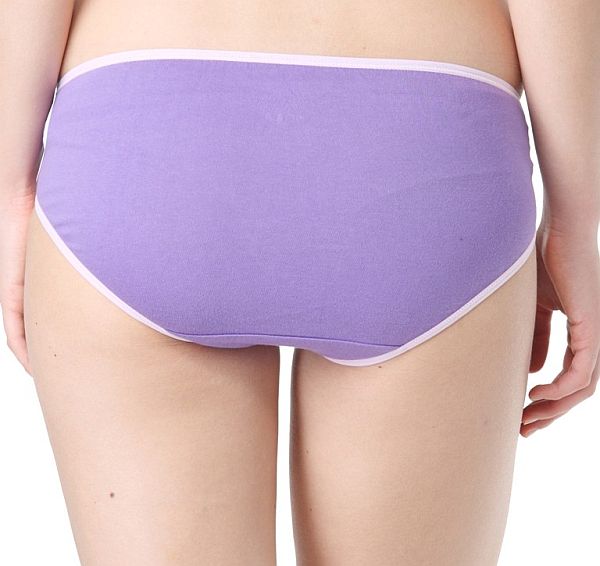 Cleaning regularly
Precautionary method is always preferred. The above remedies can help you get rid of the problem, however, how about not letting the problem takes birth? Cleaning the anus area frequently and washing it is a precautionary method and a remedy too for the problem. You should use a soft cloth or tissue to dry the area completely.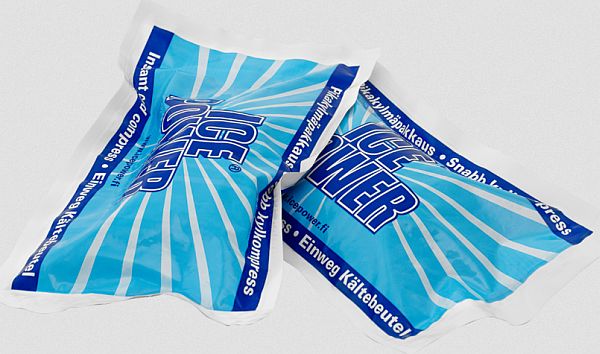 Warm water and ice pack
You should first clean the anus area with warm water and then apply a cold ice pack on it. This process helps the veins to expand first and then contract with the help of the ice pack. It makes the veins to become flexible adding more strength to the muscles. This is an effective method, if the piles has been caused due to weak veins.
Summary
Piles can be treated using the above home remedies. However, it is always suggested to consult a doctor to understand the problem and its intensity first.