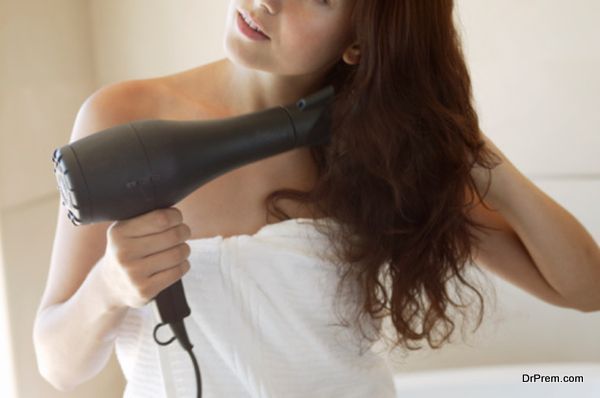 Rough and dry hair can become unmanageable and it tends to get frizzier and hobble throughout the day. Pollution, sun exposure, stress, unbalanced diet are the main culprits that can cause dull, dry and damaged hair. There are many hair products available in the market that promise you to repair all your damage in just few minutes or days, but most of the times those products make your hair to look more damaged. As a result, we turn toward doctors and beauticians for expensive treatments. However, this can be treated by some home remedies, which are effective.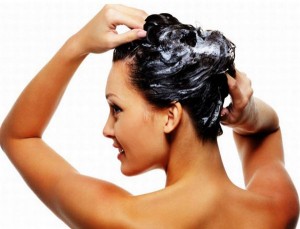 Causes of Dry and Dull Hair
Experts say that dry hair occur when your hair does not receive enough moisture, this reduces its shine and can make your hair appear frizzy, lifeless and dull. This can affect men and women of any age.
Harsh chemicals and heat treatments: The main cause of hair fall is harsh chemical based products and frequent use of heat treatments; if you use these products then it may lead to hair damage and make your hair freezer.
Sun Exposure and Pollution: Hot sun and pollution is another factor, which damages your hair.
Unbalanced Diet:Like body, our hair also needs vitamins and proteins and for this, we need to add vitamins, proteins, fibers and fat in our daily meal.
Illness: If you are not well or you are internally weak, then this may lead to dull hair and hair fall.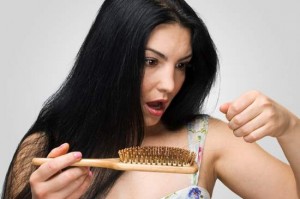 Home Remedies to Treat Hair Damage and Hair Fall
You can use an egg mask to treat dryness. Take two eggs and mix 2 tablespoon of milk and small amount of olive oil and lemon juice, mix them well and apply it on your scalp, leave it for at least 1 hour and then wash it.
Coconut hot oil massage is one of the best home treatments for your hair which deep conditions your hair.
You can take fresh aloe vera pulp with a few drops of lemon juice, mix them well and apply it to your hair, leave it and then wash it off after 15 minutes. 
Summary
Many factors affect our hair and make them dull, dry and lifeless. However, we can repair all that damage and make our hair to live again by taking care of them and by following effective home remedies.