Impaired health can be the reason of grief and pain. It dominates the way you live and affects your family as well. Prevention is not always possible but cure should not slip out of your grip. Health care is an essential facility that everybody deserves. Sadly not all of us can afford quality health care services or treatments. Waiting for medical checkups and arguments with health insurance agents can be very frustrating. For a middle class or working class family, sudden medical treatment or tests can cause a financial crisis. Medical tourism is an effective tool that endeavors to solve the health care related issues we have to face often.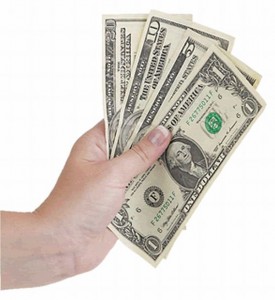 The first and most crucial concern regarding medical treatments and surgeries is definitely money. Even if you are well established and have a full-proof retirement plan, coping with medical expenses can be a financially daunting experience. People often get medical insurance or health insurance with the hope that it will cover the expenses when trouble comes charging but many a times they are disappointed by the terms and conditions of such insurance policies. There are many diseases, ailments and treatments that do not come under the health insurance and you are left on your own. Medical tourism helps patients make an informed choice about their treatment in another country, overseas.
Medical tourism offers excellent treatment facilities at less than half the prices people have to pay in their home towns or native, developed countries. Good quality treatment and efficient patient care units are a reason of the popularity that medical tourism has gained in a short patch of time. A patient who travels to a developing country from the US can cut down the expenses by more than 50 percent. The doctors and surgeons are well-qualified and many of the hospitals abroad are affiliated or accredited by the medical boards of US and Europe.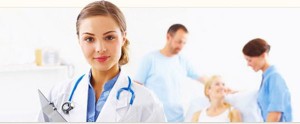 Timely treatment saves you from further health complications. Medical tourism helps you get treatment and health care services at the right time, without any delays. The hospitals abroad that facilitate the treatment of foreigners are trying to break the language barriers and provide better accommodation to their patients. Medical tourism has emerged as a convenient solution to the health care related problems that First World Country citizens face like over-priced treatments and having to wait for getting medical checkups or tests done.