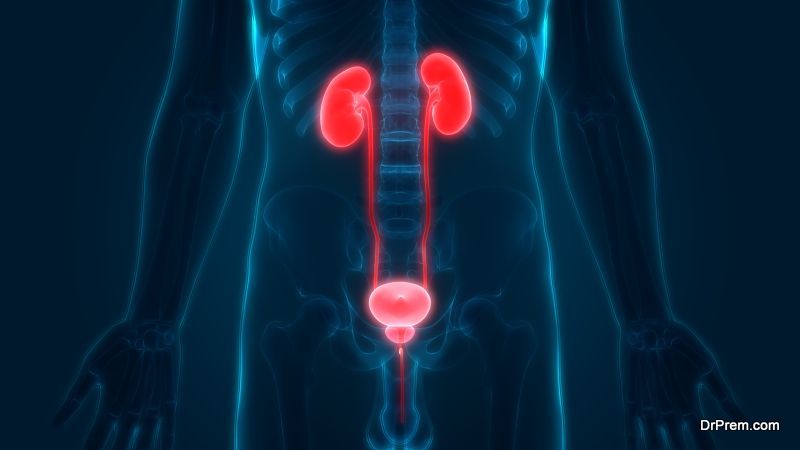 A proper nutrition and balanced diet is mandatory nowadays to live a healthy and happy life. It is very important to be alert and cautious about any kind of disease, and efforts should be made to avoid them at any cost. Prostate problems are very common in men and they should be properly dealt with and taken care of to avoid big problems in the future. With age, if the problems related to prostate in men are not dealt with effectively, they can increase the chances of prostate cancer. Eating a healthy diet may help in reducing the risk of this deadly disease and in improving the prostate health of men. Some food items are mentioned below that may really help in this regard.
Berries
For better prostate health, the diet should include a proper amount of Vitamin C and antioxidants. Berries like blackberries, strawberries and raspberries are full of both these nutrients and they prevent the damage to body from molecules that can contribute to the risk of cancer. Vitamin C also promotes urination and reduces swelling by easing benign prostatic hyperplasia (BPH) symptoms.
Nuts
Nuts are full of healthy fats which help promoting the brain health and lowering the cholesterol. They are portable, convenient and instant energy booster. It's the best option to eat nuts as a snack. Brazillian nuts are full of mineral selenium apart from being a very good source of calcium and vitamin E. Selenium and soy are very beneficial in fighting with prostate cancer.
Beans
Having plant protein instead of red or processed meats can really help in boosting the prostate health. Beans are full of various vital nutrients which help in fighting against the prostate problems in men. Black beans, chia seeds and hemp seeds are packed with a very good amount of proteins and fiber to promote better health. They can be added to salad or can be swapped on burritos or wraps of traditional meat.
Green Tea
Green tea helps in reducing cholesterol levels besides improving memory and attention spans and protecting against prostate cancer in men. The simple way of consuming green tea is to brew it properly and enjoy it, other ways being adding it to a smoothie or creating a marinade from it.
Watermelon
Watermelon is sodium free, fat free and full of vitamins A and C, it is also a very good source of antioxidant lycopene, from which it gets its color. Lycopene is found in many other foods like guava, papaya, apricots and tomatoes and helps in lowering the risk of prostate cancer. So now men can get a reason to enjoy this summertime food even more.