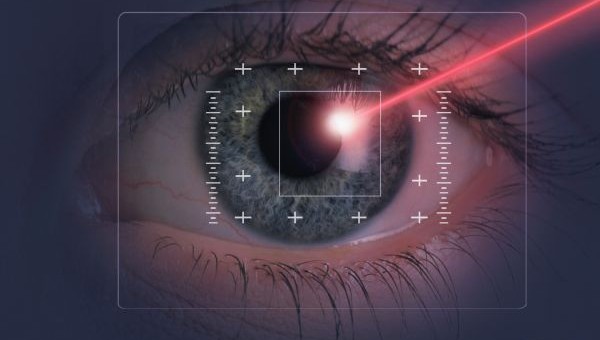 Making the decision to undergo laser eye surgery can be an incredibly tough one; it's a decision that has the potential to change your life drastically. One important factor should be the credentials of the doctor that is performing the surgery. Folks at MedtourExperts can help you find the best eye doctors in India who know the ins and outs of ophthalmology better than the rest.
Though there are issues with exactly how you select an organisation and surgery from the wide selection offering such services, there are ways you can ensure you've made the right decision.
Qualified
The first thing you should look for when selecting a surgeon for the procedure, is that they are qualified to do so. Currently, practitioners are only required to be doctors and don't actually have to be accredited by any central laser eye surgery regulators.
Consequently, it is important that you inquire exactly how much experience in eye surgery they have, how long they have been practicing and exactly where they were trained. This information shouldn't be difficult to get, and any surgeon should happily provide these details.
Respected and well reviewed
A sign of a good laser eye surgeon will be the amount of positive reviews and word of mouth recommendations emerging from their practice. Many websites have a section dedicated to patient reviews and these will give you a good idea of what to expect from their services.
Any laser eye surgery organisation should be able to produce customer and patient reviews easily and with minimum fuss. Any company that hesitates or can't produce positive reviews with ease should probably be avoided.
Comfortable
Finally, it is important that you are comfortable with your choice of practitioner for laser eye surgery. The operation itself is not something to be taken lightly and you should be happy with your choices before taking anything further.
A good surgeon will make you feel comfortable from the first meeting and this should continue right through to the point at which you finish your treatment. You also need to review the aftercare options that are available and ensure you get the same high level of service and treatment throughout your patient journey
If anything gives you cause for concern, it is vital that you raise the issue with someone in the organisation. It is far better to be sure of every aspect of proceedings, than regret a decision or feel uncomfortable.