Do your friends or family members constantly complain about how picky or choosy you are? Does it take you forever to make a decision while you're out to eat? Do you only shop at certain stores?
This is called being picky. Sometimes, being picky can be a bit annoying, but sometimes, you do have every right to be picky. There are certain facets of your life that you should hold to a high enough standard that you care—and you care deeply—about them. The following are four things in your life that you're allowed to be picky about, so don't feel ashamed or embarrassed if you are.
1. Your Healthcare Providers
Your health is extremely important, and you deserve only the best healthcare providers. If you're constantly switching doctors, dentists, specialists, or whomever because you don't have the right feeling about them, that's perfectly acceptable. You have every right to be choosy about your doctor or your dentist because they will be caring for you at some point. If you're not comfortable with them, or if you had a bad experience, that gives you every right to make changes in your healthcare provider. If you need a specialist, such as a pulmonologist for your health or a or a periodontist for your teeth, can still be choosy about which one you see, as these specialties will require certain knowledge on their part to make you feel comfortable.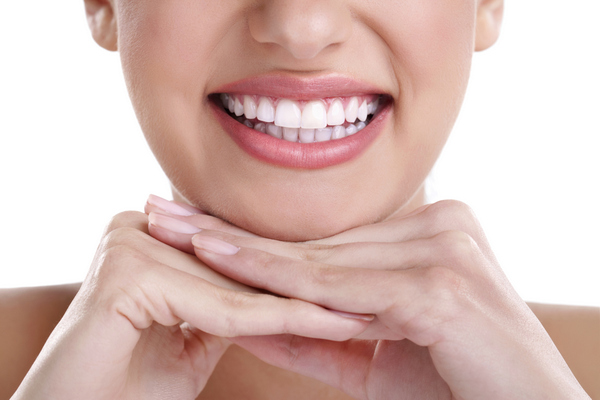 2. Your Home
Buying a house is a huge investment, so it's important that you make a smart financial decision. You want a home that suits your needs, but you also want a home that is in a good neighborhood and that will keep or increase its resale value over the years. You'll also want a home that doesn't need a lot of maintenance and repair. Use a mortgage calculator to determine just how much house you can afford, and then find a home that fits your budget. Taking your time when choosing a home will ensure that you make the best possible decision for both your needs and your wallet.
3. Your Car
Your car is another big investment that you will make, so it's important you make a smart decision. Do your research and determine which types of cars make the most sense for your lifestyle. For example, if you have a larger family, a larger car, such as an SUV or a minivan, are likely the best options. If you simply need a car for commuting to work, you'll want to choose something with good gas mileage. Look at your budget to determine if you can afford to buy a car outright or if you need financing. Knowing what you can afford, and finding a reliable car within that budget, is a smart move.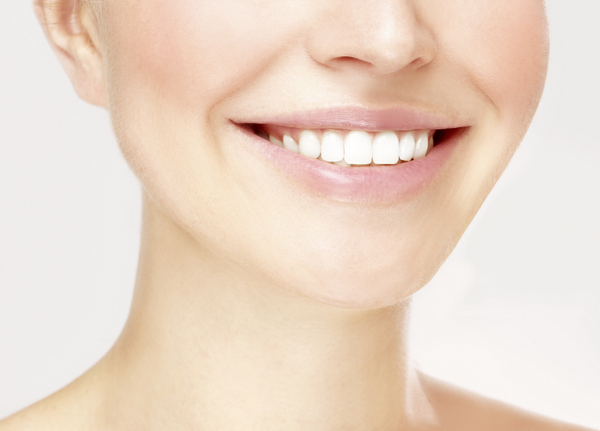 4. Your Children
While you can't pick and choose your children, you can pick and choose everything else related to them. Your child's health and wellness is extremely important, and you'll do everything in your power to ensure they get only the best. This is perfectly fine. If you want your child to go to the best possible school, take your time to find the best school in your area. If you want your child to eat the best possible foods, do your research to find the best foods in your area, whether locally sourced, grass fed, or organic. Don't let anyone ever tell you you're being too picky when it comes to your children. Everyone parents differently, and picky parenting is completely fine.
Article Submitted By Community Writer.