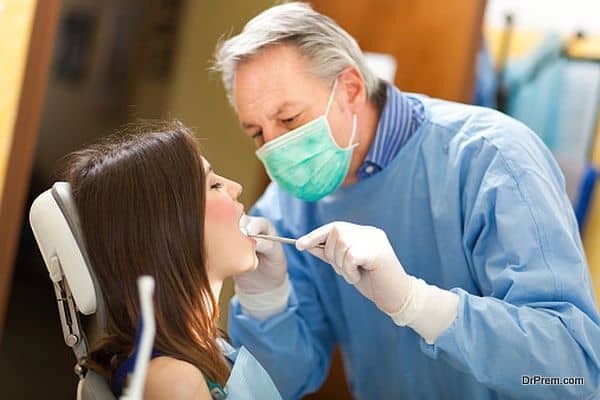 Going to the dentist is something that you must do in order to ensure optimal oral health. Your dentist will not only be able to thoroughly clean your teeth, but will also be able to check your teeth and gums for overall health and ensure you don't suffer from any serious oral issues or diseases.
Because you go to the dentist regularly, and because you will need to have a trusting relationship with your dentist, it's important that you choose a dentist that you're comfortable with and who's knowledgeable about your needs.
When it comes to making the best possible decision about your oral healthcare provider, the following are a few tips for choosing the right dentist.
Choose a location.
Nobody wants to drive hours to get to a dentist appointment, so be sure you pick a dentist who's relatively close to your desired location. For example, you may want to pick a dentist who is close to your home, or you may want to choose a dentist who is close to your work. The option is up to you, but location plays an important role in your choice.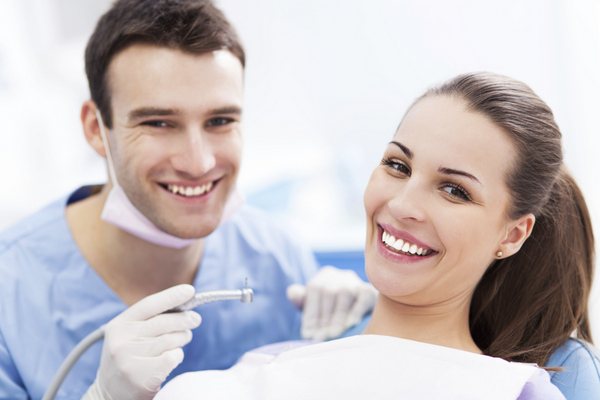 Ensure they take your insurance.
If you have dental insurance, you'll want to ensure the dentist accepts your insurance; otherwise dental procedures will cost you more money. You can usually locate local dentist who accept your insurance through your insurance provider's website.
Ask for referrals.
If you don't have a dentist in mind, you should ask friends and family members for referrals. Ask people who they use for their dentist and how they feel about him or her. This will help you get a general idea of dentists in the area that you can consider using. Once you have a list of referrals, do some general research on the names you received and make your choice based on what you find.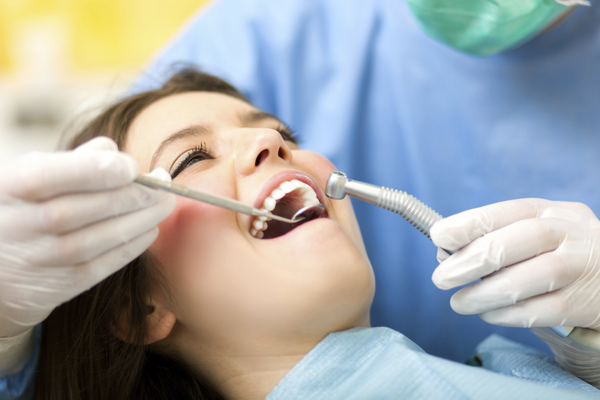 Check online reviews.
The Internet is a powerful tool, and dental review sites such as Healthgrades can be a major asset when it comes to choosing a dentist. Look at the reviews from the list of dentists you received as referrals, or simply peruse the sites for dentists in your area. Read what current and past patients have to say about the dentists, and use this information to determine which dentist you want to use. Pay close attention to the rating system too, as these will usually rate other things besides the dentist, such as his or her staff as well as the cleanliness of their office.
Do some meet and greets.
When you've narrowed down your search, perform some meet and greets with dentists you're considering. Most dentists will take the time to meet new potential clients, answer questions, and give them some history on their background. Call the dentist and ask if you can schedule a meeting to get to know the dentist. While doing so, be sure to check out other factors, such as the friendliness of their staff, the cleanliness of their office, and the overall feeling you have while there. Use these meet and greets to make your final decision on the dentist you want to use.
Article Submitted By Community Writer.