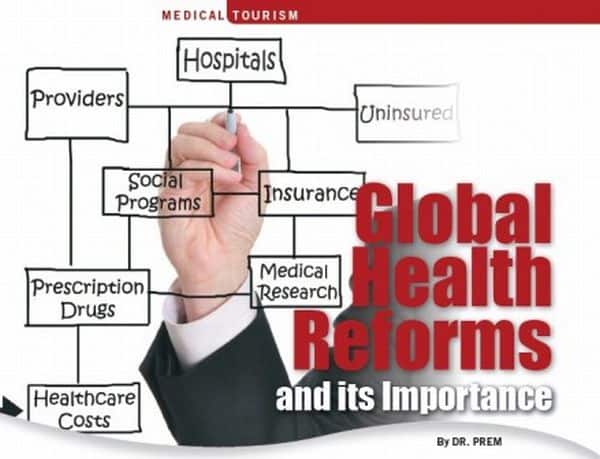 Mental healthcare reforms are necessary so that people from every social stratum can avail the medical care facilities available for the mental disorders. In the past decade, the number of people suffering from mental disorders like clinical depression, anxiety disorder, hysteria and schizophrenia has increased. Every individual with mental disorder deserves proper treatment by expert psychologists, psychiatrists and mental health care providers.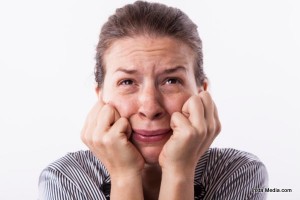 A big problem that the middle class mental patients and their families generally face is the high prices of the treatment facilities. Due to the expenses of mental health treatments, the patients are unable to get proper and timely medical care. They do not see a mental health expert or psychiatrists and as a result, their mental health conditions get aggravated.
Negligence in matters of mental health can lead to more complications and deteriorate the condition of the mental patients. If anyone in your immediate family or friend circle is mentally ill then you must try to take him or her to a proper rehabilitation center and get him or her diagnosed by expert doctors. People used to find every necessary service online and many are trying to find proper mental healthcare centers using the internet.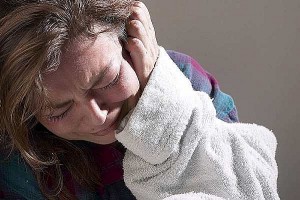 You can also visit your local mental rehabilitation centers and asylums. Talk to the mental healthcare providers and check out their facilities carefully before admitting your patients. Many unscrupulous mental health centers do not have proper license and use bad methods for treatments. That is why the patient's family has to be very careful in their choice of mental health providers.
Reformation of mental healthcare scenario should concentrate on making treatments available for every individual and not just the rich. Mental disorders are curable if you get proper treatments in time. There should be more government subsidized mental healthcare centers to provide mental health treatment facilities to the middle class and poor people.
Always check if your insurance policy provides coverage for different mental disorders and ask for the same from your employers. The government should take some steps in educating people about the importance of metal healthcare treatments. Awareness regarding this matter will help people in evaluating their treatment options and seek timely medical attention.
Summary:
Expert and licensed mental healthcare providers can control mental illnesses through proper treatment. Mental healthcare reforms should bring treatments within the reach of the middle class people.