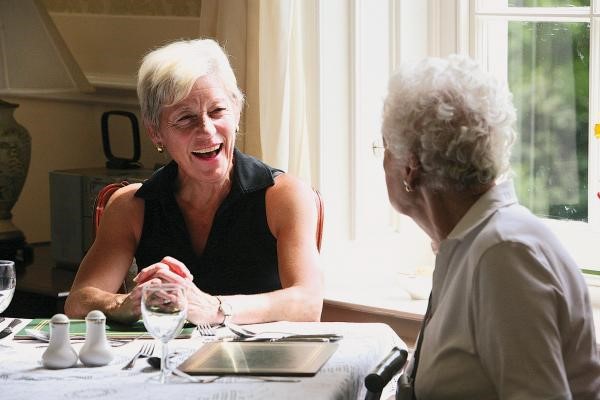 It's one of the toughest choices we have to make as age starts to take its toll, with the decision to relocate a relative into a care home crucifying many. On one hand the practice feels as though you are letting them down in a way, but on the other it's an absolute necessity to ensure that the appropriate care is provided on a 24/7 basis.
Unfortunately, the media only seems to highlight some of the horror stories that blight these establishments which makes the whole decision-process even more difficult. This is the reason we've created this guide – to put your mind at rest and to also help you cipher through all your care home options and find one that suits your loved one down to the ground. Hopefully, by the end of things, you'll have a firm understanding of what a good care home really is, and have the advice you need in choosing a care home.
First impressions are everything: what does it look and smell like?
This is perhaps one of the most telling signs and from the moment you step foot in a care home, you should be able to gain a firm understanding of the level of quality. First and foremost, the smell should tell you everything and while it's not necessarily going to be the same odour that greets you as you walk into your loved one's current residence, it also shouldn't be anything bordering on bad. If it is, you're in the wrong place – get out now.
Similarly, if any issues relating to cleanliness arise you should be looking for the door. If you're spotting them now, what is the state of the home going to be like when they aren't trying to "sell themselves" to prospective new residents?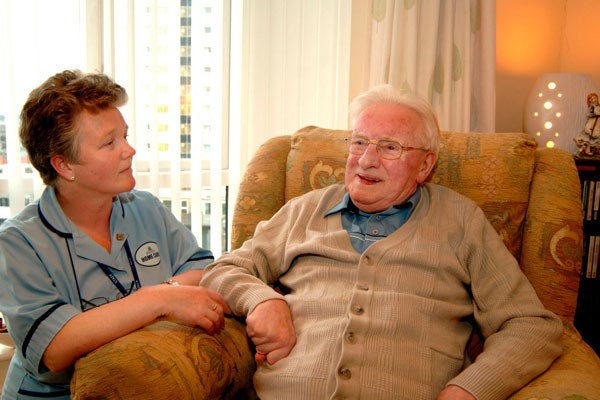 Do staff interact with the residents?
Another hugely important issue relates to the members of staff and just how they interact with residents. This is again something which can be determined almost instantaneously and you'll know in a flash just what sort of rapport staff have with the people who are already living there. If there are any negative signs, or any suggestions that it's all forced bravado from staff, it's again time to turn for the door.
How personable are rooms?
Some people forget that care homes are actually a new home – they're not some form of hospital. As such, all rooms should be personable and staff should encourage residents to bring along anything that makes their room feel homely – whether this is personal possessions or even furniture.
Being stuck in a characterless room isn't nice for anybody – never mind for someone who has been used to living in their own company and surroundings all of their life.
How are family members treated?
This might seem a strange question, as the primary focus should be the care of the loved one in question. However, some care homes are just more accommodating in relation to visiting hours – and will allow you to visit your relative at virtually any point during the day.
If you're told that you can only come during the day, when it might not be possible, the whole experience becomes much more difficult for everyone. Flexibility is crucial, and it can be a deal breaker.
Article Submitted By Community Writer.