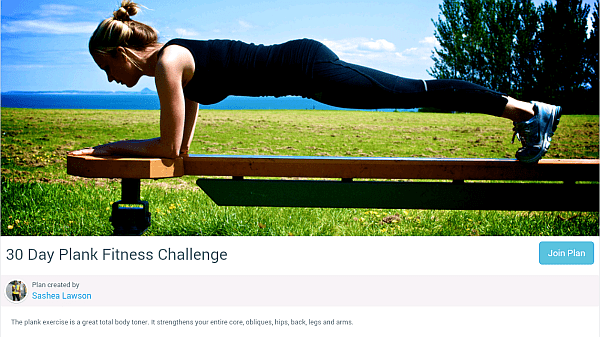 Exercising regularly is just as important as brushing ones teeth or taking a bath every day. A big problem of the fast, modern life is that one cannot dedicate enough time to hit the gym and hiring a personal trainer at home might seem expensive. DIY personal fitness training is an option one can consider as means for a healthier lifestyle.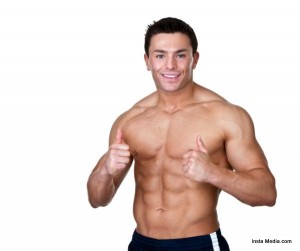 Not everyone feels motivated to exercise on his or her own and there is a chance of not doing certain exercises correctly, which may lead to injuries. There are many books, videos, mobile applications etc. that one may pick to pick and choose the right kind of exercises and the right ways of doing it. In fact, DIY fitness trainings are more enduring because the person takes the initiative to do them and the only motivation they need from others is praise.
Benefits of Personal Fitness Training
Some of the notable benefits of personal fitness training are –
You choose your regime – You have the freedom to incorporate exercise forms that you enjoy, be it Yoga, Pilates, aerobics or dance. There are many activities besides indoor exercises such as running, swimming or some sports such as tennis or kayaking that one can pick to have fun while they maintain fitness.
You can take your time – The first week is the toughest when one starts working out, however, gradually, the refreshing feeling after a good workout becomes an addiction and then the exercise regime becomes a habit. If you are working out on your own, you may not feel embarrassed or let down due to your low stamina as long as you persist.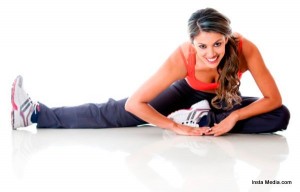 Diversified Workouts – Often people tend to do one form of exercise excessively because of their preference. However, a healthy mix of cardio, weight training and stretching is the correct way of keeping yourself fit, energetic and supple.
Managing your own schedule – You had an early flight to catch, or stayed late at work or there was a party – reasons people often quote for missing the gym or aerobics class. In DIY you become more responsible and work your exercise regime around your day's schedule
Being more self-aware – Many people who do DIY fitness training are very self-aware of their body and have a lot of control on their diet and weight. Even though there are periods in which there is no visible change, they are motivated to keep working out for a healthier life.
Summary:
The greatest benefit of DIY fitness training is that it motivates the person from within, not by others, to stick to his or her schedule and exercise regularly.