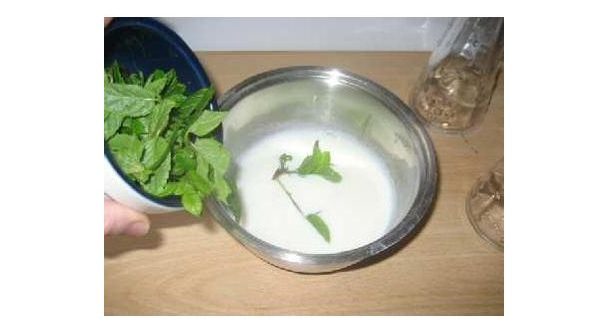 People do not get time to visit parlors or salons for skin treatments these days. Moreover, the beauty products used by these salons are too expensive to be used regularly. Being artificial, these ingredients can also give side effects after the treatment. However, with the usage of some home based products, your skin can get a glowing and healthy look.
Following are the products that can be used for various skin types.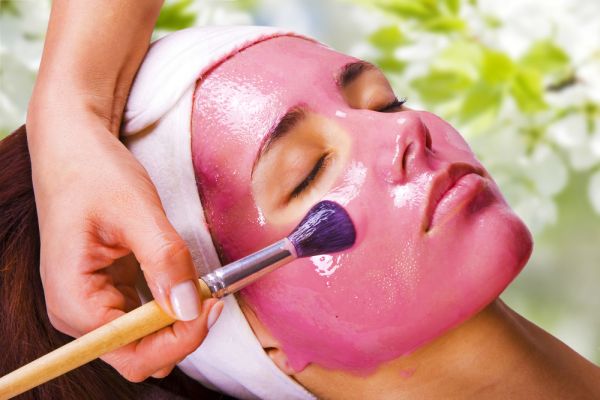 Oily Skin:
Nourishment of these skin types can be best done with fruit facial masks. The ingredients needed for the same are – 1 tbsp lemon, 2 tbsp honey, one cup mashed strawberries and two egg whites. To the above mixture, add jojoba oil (4 drops), eucalyptus oil or almond oil. Apply the above mask on the face. Dry it for 10 minutes and rinse with water. The oily skin can be toned using tomato juice or cold green tea.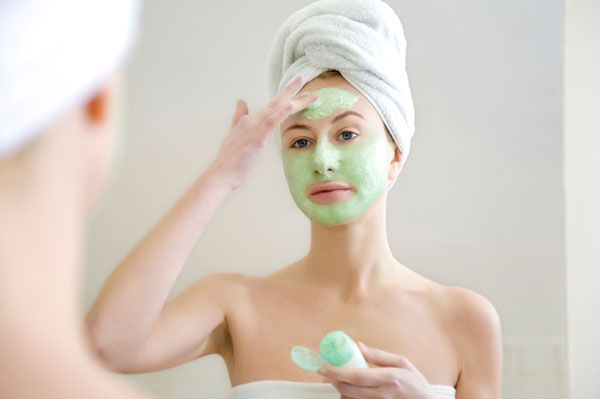 Dry Skin:
Dry skin needs external oil to maintain its shine. Such skin types, generally, develop wrinkles easily. Aloevera is the best ingredient to cleanse the skin. Ingredients needed for the mask include, rosewater, aloevera and 1/5 cup of light olive oil. Blend the above mixture well. Mix extract of grapefruit seed (2 drops) and rose oil (4 Drops). Blend the mixture well and fill it in bottle. Use avocado facial to moisturize the skin. Later, mix 1tbsp of avocado pulp with apple cider vinegar (3 drops) and honey (1tsp). Now blend the mixture using olive oil or sesame oil. Apply it on the face and rinse after 10 minutes. You can use rose water and mineral water (50:50) to tone dry skin.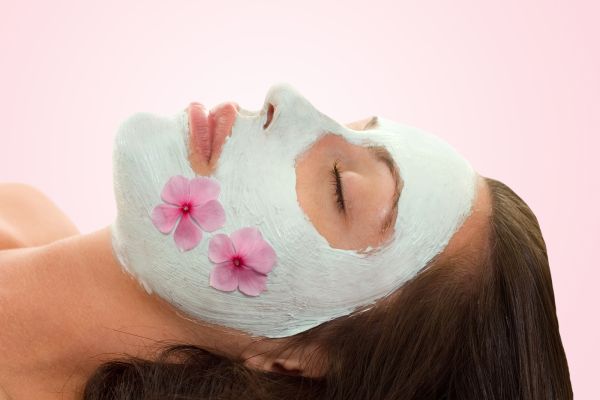 Sensitive Skin
Sensitive skin can be cleansed using a mixture of oatmeal and yogurt. The procedure is simple. Blend oats and mix them with yogurt, making it a paste. Apply the paste and massage it all over. The facial mask used for sensitive skin includes, sage leaves that are mixed with boiling water (1/2 cup). Cool down the above liquid and strain it. Mix egg white (1), honey (2tbsp) and oatmeal (3 tbsp) with the above strained liquid. Apply it on the face and rinse after 20 minutes. Either geranium water or rose water can be used as toner.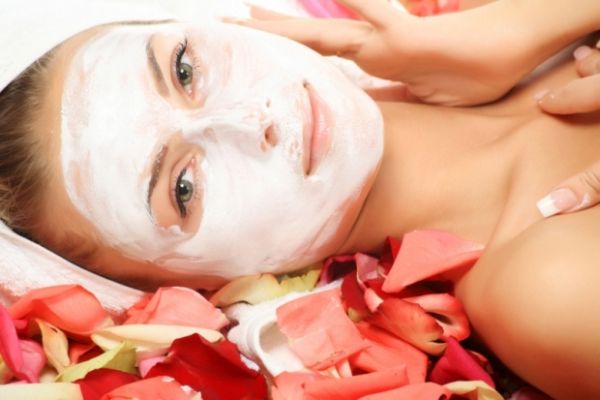 Combination Skin
Combination skin is mixtures of both oily and dry skin types, with problem areas like chin, nose, and forehead. Plain yogurt can be used to cleanse combination skin types. Tone the skin with honey and rinse after 15-20 minutes. Cucumber and honey toner can be used to hydrate such skin types. Blend peeled and diced cucumber pieces. Add honey (2tsp) and strain. Use the above mixture on face and rinse off.
Summary:
Natural home based ingredients can be much more effective and cheaper as compared to the chemical ingredients used in salons. Moreover, they save time and are easy to use.