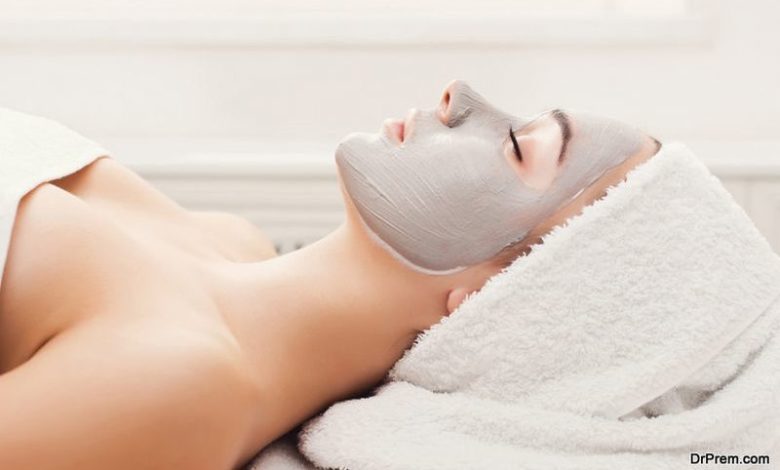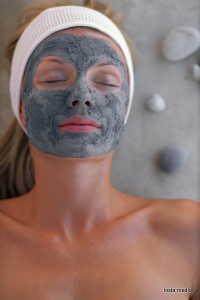 Life can be very tiring especially for women who are always involved in doing their outdoor and indoor jobs. Pollution and unhealthy exposures can make your face look dull and you may not feel fresh. This is the time when you need a new and fresh look for your face. A facial can serve your purpose just the right way!
Facial done by a professional can make wonders but it can be very expensive. If you feel the need to do a facial more often, the best way is to learn to do it yourself.
DIY health
Getting to know the way to do a basic facial will not only make you independent but also give you the liberty to choose the material yourself. You can maintain a healthy, glowing skin and feel good about it too.
You can choose to use fruits or other ingredients of your choice and the best options are always available in a wellness store. Knowing the steps in doing a basic facial is more important and once you get that you can use it in your own way.
The steps involved in a basic home facial are:
Cleansing – To begin with, first you need to wash your face and neck. Then use a good cleanser to remove the dirt. Clean every corner, especially around the eyes and ears to remove the makeup; it is preferable to use a makeup remover for this purpose.
Exfoliation – Get a facial scrub and using your fingers apply it on your cheeks and gently rub in circular motion. Use forefingers and middle fingers of both hands to clean the areas on and around the nose and other oily areas on your face. Rub on the forehead and the chin too. You can choose to use a fruit scrub or sugar scrub as per your preference.
Steam – Give your face a good steam bath. There are special steam pots available for this purpose or you can use a regular vessel with hot water and cover your face while taking steam. This will clear off your skin pores and make your skin feel fresh.
Mask – You can use a cream mask or a clay mask depending on your skin types. Different face masks are used made up different ingredients like milk, chocolate, egg whites or other fruits and vegetables. You can choose from them and follow the instructions as per the product. Keep it for the specified time of around 15-20 minutes. Then rinse it off completely.
Moisturizing – Use a light moisturizer for a smooth feel on your face. You can choose to use a basic face moisturizer for this purpose.