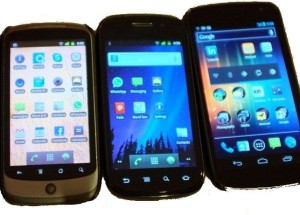 DIY health apps have proved to be very useful for various conditions. Whether you are a foodie or a fitness freak there is something for everyone. All you need to do is understand your requirements and be abreast with the latest apps available in the market.
Some of the general health apps that can be used for healthy advice and information include: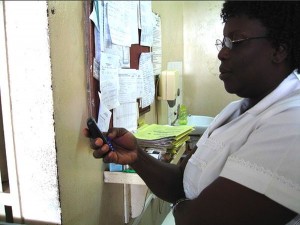 Eyexam
This app helps you to find out about your vision and whether or not you may need to use spectacles. It also gives an idea about astigmatism, color perception that can be used to determine color blindness or finding out about eye dominance.
Heart Rate Calculator
This app allows you to measure your resting heart rate and helps you in planning your fitness training program. You can measure your heart rate on different occasions and know your fitness level.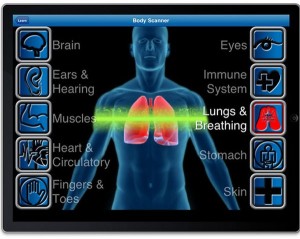 Better Brain
This app gives you a chance to let your brain do daily exercises. It provides you with different exercises where you can use your brain to boost your brain power. Regular brain exercises can help your brain become strong and remain fit to take on more complex tasks.
Custom Hypnosis
This app can be used for many conditions ranging from self motivation for performing those morning exercises to quit smoking program. You can use this app to improve your emotional health and build motivation to perform your desired tasks. There are music lists from which you can select the music of your choice and develop a soothing hypnotic session.
WebMd Mobile
If you are in search of medical information, this app is perfect for you. Whether it is disease and drug information or an informed medical advice, you can find all with the help of this app.
Sexual Health
This app provides you with the required guidance regarding your sexual problems and you can check out for those symptoms. This app can be perfectly used a guide before you would like to visit your physician.