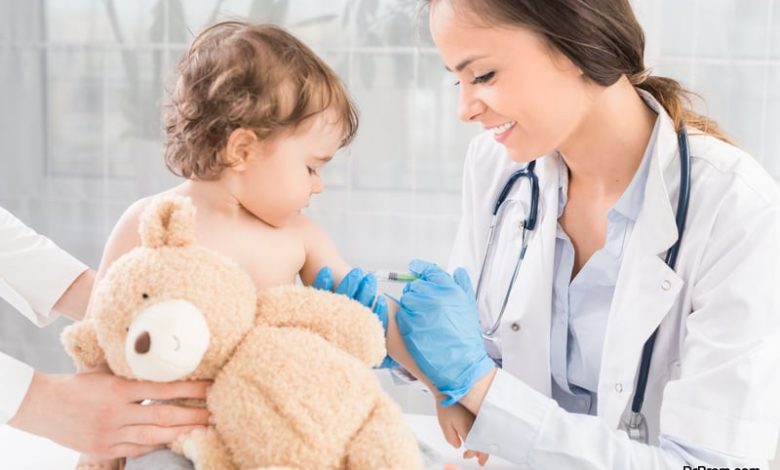 The symptoms pertaining to Haemophilus Influenza are not new and the malaise is not a recent one.  Quite some time back, this disease did not have a proper diagnoses and treatment.  However, with the development in medicine, various therapies that have come into existence prevent the occurrence of this disease.  However, before this, it is important for one to recognise the symptoms in order to get diagnosed and treated correctly.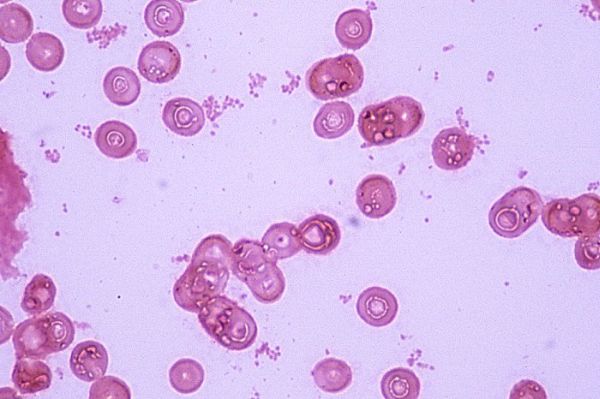 Symptoms of Haemophilus Influenza
The various symptoms of this disease include vomiting, stiff neck, chills, cough, fever, green phlegm, breathing difficulty and sometimes chest pain.  This could also be accompanied by body fatigue, headache, dry mouth and a sore throat.  In case you come across these kinds of symptoms, then it is best to consult a doctor immediately.  There are high chances of being cured without going through elaborate medications if you are able to identify the symptoms earlier.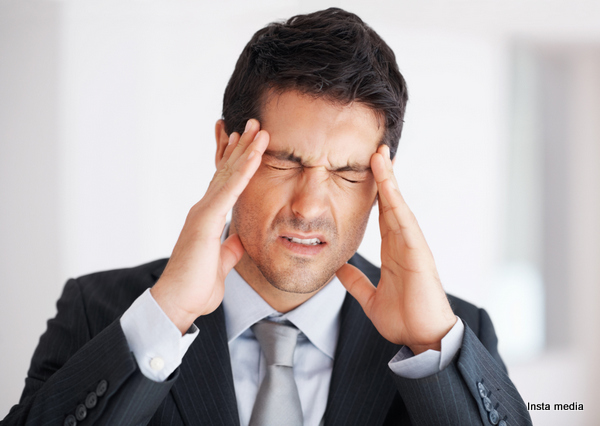 How fast do the symptoms pertaining to Haemophilus Influenza start to show?
It is said that the general incubation period of the symptoms of this disease in 2-4 days.  Hence, if you are infected with Haemophilus Influenza, then the symptoms will start to appear 2-4 days from the day you were infected.  The symptoms, therefore, could start appearing during the early phase and the late phase of the disease.  Hence, no matter which stage you are in, proper treatment from a medical professional is extremely important.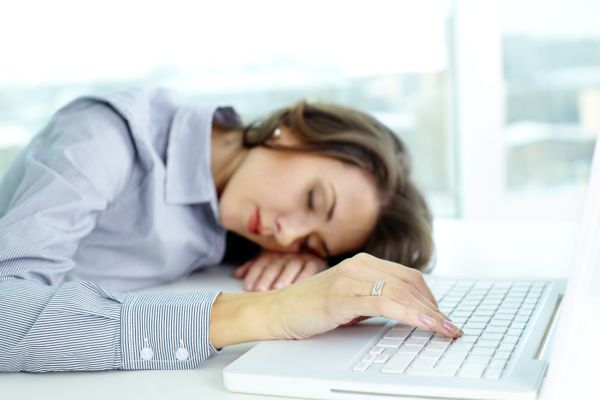 Diagnoses of Haemophilus Influenza Symptoms
Doctors detect and diagnose the symptoms of Haemophilus Influenza in three different ways.  Firstly, the doctor can diagnose your disease as influenza if the symptoms lead to it.  Hence, the diagnoses would be in accordance to what is prescribed in such a case.  Secondly, your doctor might ask you to go in for blood tests to check the virus. Usually, blood tests are prescribed by the doctor in severe cases, which also includes a spinal fluid analysis.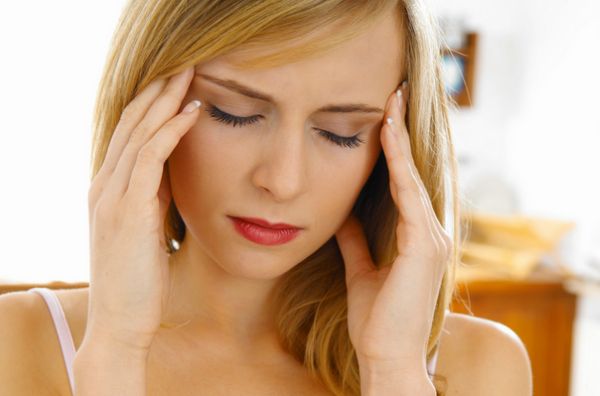 Treating Haemophilus Influenza Symptoms
It is possible to prevent and treat the symptoms of Haemophilus Influenza.  The first most obvious prevention method is immunization through an influenza vaccine.  These shots are done on an annual basis and one must get them regularly.  However, in the case of post symptoms, the treatment consists of anti viral medicines and home remedies from doctors.  If diagnosed on time, the disease can be avoided with ease.