Most of you are busy people working for long hours and are hardly left with any time for yourself. Being fast and smart is the need of the hour and you must be doing everything to meet those expectations. How about taking up a smart way to get handy tips for your wellness? You need something that will not take much of your time and will provide you with great tips for a better life.
In the Do it yourself era, there are many apps that have come to your rescue and you can choose to use them as per your needs. Some of these apps that give you handy tips are: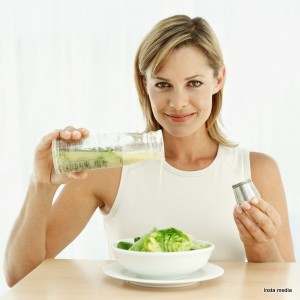 Health Tips 1000 – This app gives you a wide variety of health tips that include diet, exercise and weight management. Exercise tips focus on strength training; cardio exercises advice, muscle building tips, etc. Nutrition tips give you healthy recipes and snack ideas and other food safety tips. This is an all inclusive app that can prove to be very helpful to you and your family.
Fitness Tips – This app is specially designed to provide fitness related tips and is an excellent option for fitness freaks. It gives more than 500 tips about exercise, fitness, diet and nutrition, muscle toning and strength buildings.
Beauty Tips – This app is a treat for the ladies with more than 100 beauty tips that are interesting as well as easy to understand and execute. These tips are well researched and charted after consultations with beauty and nutrition experts. These tips include taking care of your skin, face, hair, nails, and eyes and include beauty related food tips also.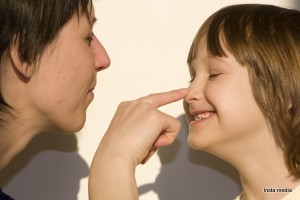 Happiness Tips – Stress free life is something that everyone is wishing for. This app gives you more than hundred tips that can inspire you, motivate you and elevate your mood by keeping you happy.