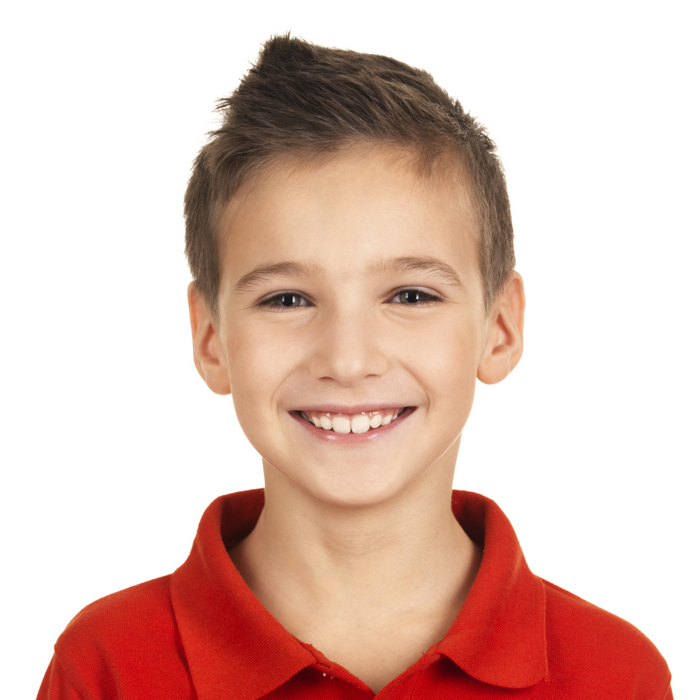 One of the most important things that you can do as a parent is to help your child have good dental health.  Most parents do not realize that they should be taking the right steps toward proper dental care before their child even has his or her first tooth.  In fact the teeth actually start to form during pregnancy and by the time that your baby is born there are actually teeth that have been developed in the jaw.
Tips for Infants and Toddlers
Parents of infants and toddlers should be doing certain things to care for the teeth of their child on a regular basis.
Wash the Gums
Regardless of your child's age, you should use a damp washcloth to wash your child's gums.
Brush Teeth From the Start
As soon as teeth appear, you should make sure that you are brushing them with an infant tooth brush.
 Avoid Putting Babies to Sleep With a Bottle
Putting a baby to sleep with a bottle can cause them to have problems with their dental health.
Help Toddlers Brush
From around the age of two your toddler will be able to spit out the excess toothpaste.  Start helping them with brushing their teeth until they are at least five years old.
Tips for Preschool/School Aged Children
Once your child is past the infant/toddler stage, there are additional considerations that you should make.
Find a Great Pediatric Dentist
Make sure that when you are finding a dentist for your child that you find one that specializes in pediatric dental care.  Check out http://www.greatgrins.net and be sure that your child is seen by a dentist every 6 months for a cleaning and check up.
Make Sure Your Child Brushes Right
You want to make sure that your child is brushing his or her teeth twice a day for at least two minutes each time.
Consider a Sealant
As your child's teeth grow into place, a sealant is a great way to help ensure that they have healthy teeth that last until they are adults.
Know Your Child's Risks
Some children are at a greater risk for things like tooth decay.  Know if your child is and make sure that you help him or her to take the right precautions for good dental health.
Tips for Older Children
Older children have a number of dental problems and issues that you are not likely to see with younger children.
Understand Orthodontics
Your child might need orthodontics to improve their smile or position of the teeth.  If you have concerns, making an appointment is simple and usually the first appointment is completely free.
Teach Your Child
Your child needs to know about proper dental health and nutrition.  This is so they can make good choices and take care of their teeth when you are not around.
Children can learn from a young age to take care of their teeth.  There are even some fun activities that you can do with your child to help them understand the importance of doing so.
Article Submitted By Community Writer.