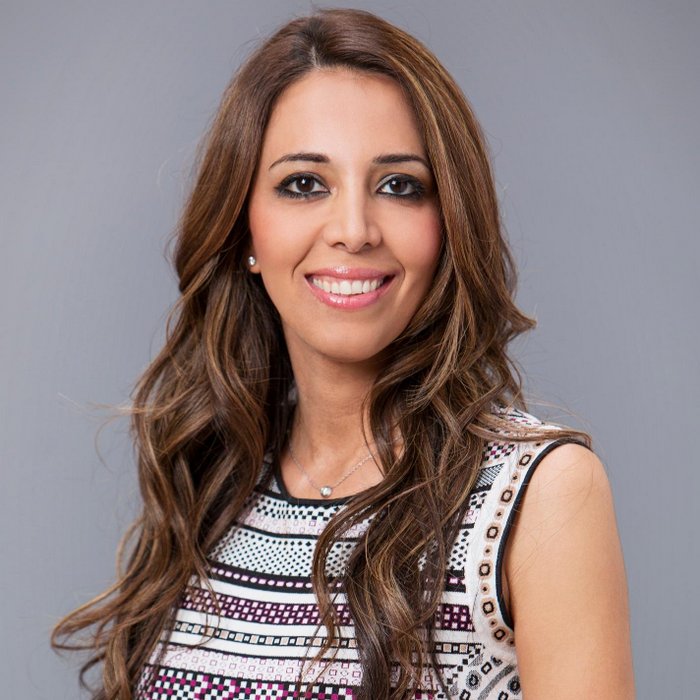 When it comes to getting plastic surgery, you want to choose a surgeon who is not only experienced with your needs, but one who is educated in the field and who also has a great demeanor, personality, and bedside manner. Choosing this type of doctor will ensure that you have a better plastic surgery experience; one that not only makes you look and feel good, but one that also keeps you healthy before, during, and after the procedure.
Finding the right doctor may require a little research on your end. You'll want to ask friends and family members for recommendations, as well as do your own research to ensure you're not putting your health in the hands of a quack.
Sometimes, you may be lucky enough to find the doctor of your dreams just by reading a blog post, as is the case right now.
If you're looking for a talented and experienced plastic surgeon in the Houston area, look no further than Dr. Sanaz Harirchian, MD.
Harirchian, or Dr. H as she is known to her patients and staff, is a cosmetic surgeon who specializes in facial plastic surgery. She is most known for facelift surgery and rhinoplasty.
Dr. H is Ivy-League educated, having graduated from Brown University with her bachelor's degree in biology. She then went on to obtain her medical degree from the New York University School of Medicine. After graduation, she completed a five-year residency in head and neck surgery at Rutgers.
One that residency was over, Dr. H completed a fellowship in facial plastic and reconstructive surgery at the University of Miami through the American Academy of Facial Plastic and Reconstructive Surgery. This fellowship is highly sought after and considered extremely prestigious. While attending the fellowship, Dr. H learned about cutting-edge techniques for facial plastic surgery, which she now uses in her practice today.
Along with her prestigious education and years of completed residencies and fellowships, Dr. H is board certified by the American Board of Otolaryngology—Head and Neck Surgery.
Today, she continues her plastic surgery passion by not only practicing, but also contributing to the medical industry through research and education. She has written many articles and journals on the topic of plastic surgery and various techniques and procedures. She also teaches other plastic surgeons about cutting-edge technology and new procedure options available to help educate others in the plastic surgery field about their options.
Dr. H believes that every surgery needs its own approach. After all, every patient's face and needs are different, which means that every patient needs their own customized experience. Dr. H takes the time to learn about every patient's desires and expectations, and uses this in combination with the individual's natural features in order to create the best possible results.
Thanks to this approach, every one of Dr. H's patients will receive maximum results with the least amount of recovery time. Read more about Dr. H and decide if she's the right doctor for you.
Article Submitted By Community Writer