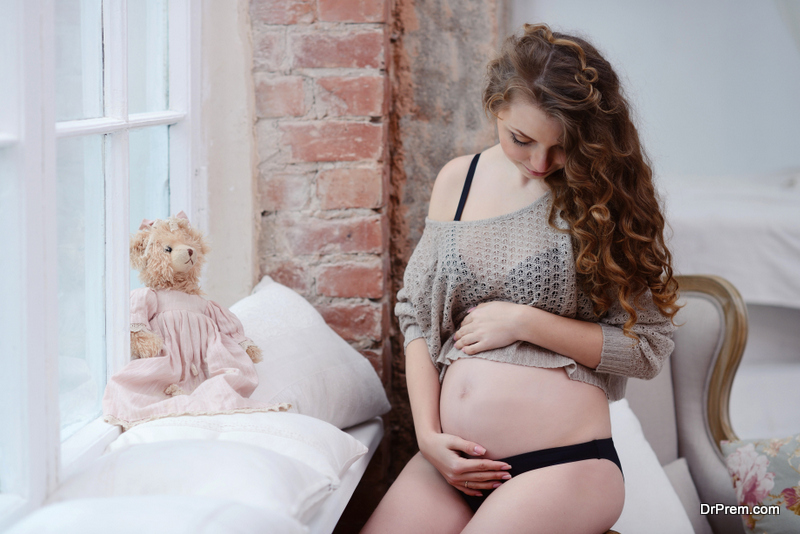 Receiving the diagnosis of Down Syndrome in your unborn baby can be an incredibly challenging experience. It can test families, relationships, and personal convictions, but can also lead to happiness and joy that was previously unknown.
If you have undergone non-invasive prenatal genetic testing followed by prenatal diagnostic testing with a conclusive, positive result for Down syndrome, you may be unsure of what to do next or how to continue with your pregnancy. Even with a Down syndrome diagnosis, pregnancy can be a joyous time that provides parents additional opportunities to prepare for their new bundle of joy. It's important to remember that the majority of babies with Down syndrome go on to live healthy, productive lives. As with any pregnancy, you should begin thinking about the health and happiness of your baby as well as enjoying this special time of life.
See Your Doctor Often
If your baby is diagnosed with Down Syndrome while in the womb, your doctor may consider your pregnancy at higher risk than a typical pregnancy. Your baby may have a higher heart rate and you may experience different symptoms. It's important to keep track of all of your symptoms, talk to your doctor if anything seems abnormal, and attend all necessary prenatal appointments without delay.
Develop a Birth Plan
When planning for your delivery, you should speak with your doctor about your preferences. Some pregnant women in these situations also suggest writing a letter to the staff at your intended birthing center to educate them about Down syndrome and express your own unique concerns and wishes for the birth of your baby.
Plan for Your Baby's Care
Your baby will likely require additional health resources than a child who is born without a chromosomal abnormality. However, you can make a huge difference in your child's future by preparing their doctors and other health resources ahead of time. Children with Down syndrome are more likely to experience congenital heart defects, hearing loss, vision loss, digestive issues, learning disabilities, and other health problems. The more prepared you are to deal with these potential issues, the better. There are many resources for new parents of children with Down syndrome online, and even specialized health guides to help you track your baby's growth!
Assemble Your Support System
It's important to assemble the most supportive and caring groups of people around you. Reach out to your spouse, family, loved ones, doctors, therapists, and anyone in your immediate support system for help if you're having a hard time. Look for groups of other families that have children with Down syndrome, listen to their stories, and share your own experiences. It's important to remember that you are never alone — especially now.
Take Care of Yourself
Don't forget to take care of yourself, too. You don't have to be superwoman and you are just as entitled to a stress-free pregnancy as anyone else. Exercise, eat well, spend time with loved ones, talk about what you're feeling, and enjoy living in the moment as you prepare to welcome your baby with love and support.
Article Submitted By Community Writer