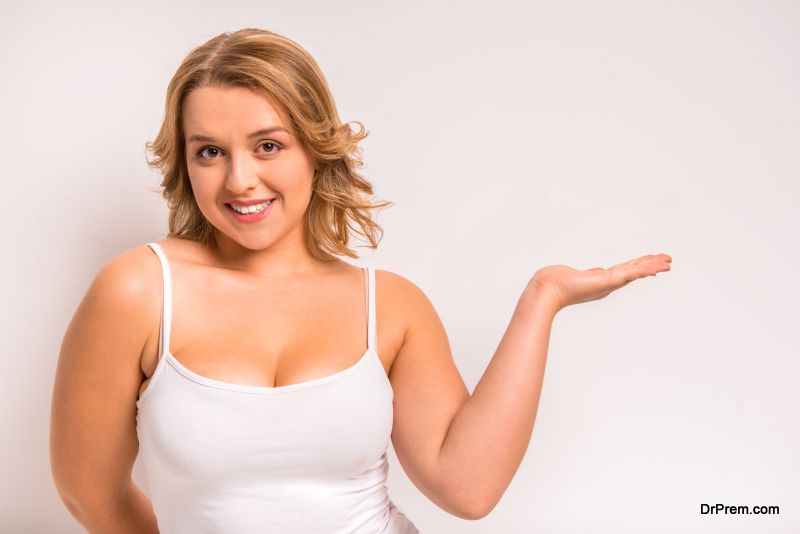 Did you know that more than half of all adults worldwide are overweight? In countries like Canada, England, Italy, Korea, Spain, the United States, Australia, France, Mexico, and Switzerland, the majority of the population—including one in five children—is overweight or obese. It's a situation that is being described by some as an epidemic—one that is fueled by class disparity, and which has clear health, economic, and social consequences.
Because it has such clear health impacts, and because it can actually put you at a higher health risk, being overweight, obese, or morbidly obese can affect your life insurance rates. That doesn't mean you are out of luck when it comes to life insurance, though; you just may end up paying a higher rate as a result. As long as you have no other serious health conditions, you can still expect to get a standard-plus or a standard life insurance rating, and depending on where you fall on the underwriter's Build Table, you may even be able to get a preferred rate.
If you are diagnosed as morbidly obese, you still have life insurance options. You can expect to be in the substandard category to a decline (your weight and health status will place you between Table 1-10 with a 25 per cent increase in premiums for each table), but even if you are declined, you still have options with a no medical life insurance policy.
WHAT THE COMPANIES LOOK AT
Just as there are variables in judging the impacts and levels of obesity on people, there are variables among life insurance companies. Every company weighs risk variables differently. While your body type may keep you within the cut-off for a preferred rating for one company, another may give you a lower rating, and the difference between classifications for those two companies could end up costing you—even if the company that gave you the lower rating offers better preferred rates. That leaves you with a lot of variables to consider, and the best way to navigate those variables and come out the other end with the lowest possible rates for you is to talk to an independent insurance broker.
An independent broker doesn't just work for one insurance company; instead, he is free to look at and compare multiple agencies to not only find you the lowest rate, but also the best possible policy for your needs.
A FEW TIPS THAT CAN SAVE YOU MONEY
When it comes to finding the right life insurance policy, there are things you can do to help save yourself some money:
Ace the medical exam. In some cases, 10 pounds can be worth hundreds on your annual premium, which means it can be well worth it to put a little effort into preparing for your medical. It isn't exactly something you can study for, but you do have to book your medical exam in advance, so you have time to try to make a few alterations to your lifestyle in the time leading up to your exam. Try to eat fairly clean, drink lots of water, and stay away from alcohol, caffeine, and salt-heavy foods and drinks that can make your body retain water.
Try to lose a little weight. Even after you've gotten a policy, if you lose the required weight to get yourself into a better rate category and maintain that new weight for one year, your life insurance company may be willing to reconsider your rate class—and that could mean substantial savings.
WORST CASE SCENARIO
The worst-case scenario is that you get declined for traditional life insurance. This may be the case if you are diagnosed as morbidly obese, but this doesn't leave you without options. You can still get guaranteed issue or a graded simplified issue policy:
A guaranteed issue policy requires no health questions or exams. It offers coverage for $10,000 to $25,000. If you die within the first two years, your beneficiaries will be reimbursed the premiums you've paid into it in lieu of the death benefit payout.
A graded simplified issue policy requires no exam but will ask a few medical questions; and it provides a gradual benefit that increases over the length of time you pay into it (if something happens to you within the first year, the policy will pay back 30 percent of the death benefit to your beneficiaries, 50 percent the second year, and so on). Coverage is capped at $25,000.
YOUR BEST OPTION?
Stop worrying; instead, find a company that will provide you with the best coverage at the best rate.
Article Submitted By Community Writer