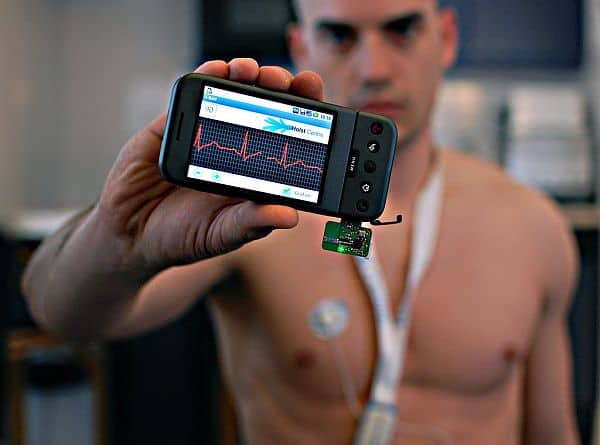 Your health is in your hands. You can take charge of your health and wellness with the help of the latest medical trackers available for you. Not only this, you can take care of your loved ones at home and also your dear pet. You can use these medical trackers for various reasons and help to keep your family and your pet healthy.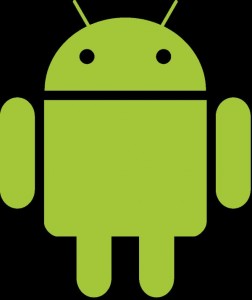 This allows you to keep a record of the list of your doctors, your visits, your health concerns and medication and treatment advised. There is a separate health log section to enter all the details about your visits and your comments. The doctor's section includes name, address, and all details of your doctor. In the treatment part it covers the name, indications, dosage and dates of the given prescriptions.
This takes care of all your pet's medical data requirements. You can keep a record of the list of your vets, your vet visits, the health concerns and the medications prescribed. You can log all the details of your vet along with the name, address, specialty and details of every visit. The details covered can include the date of visits, reason for the visits, the medications given and their dosage instructions.
Even if you have more pets you need not worry. This tracker allows you to store data for almost 24 pets. So you can be rest assured about their medical details and can enjoy having more pets at home.