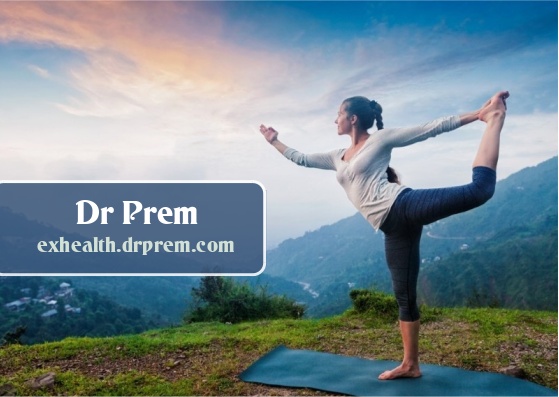 Maintaining good health is very important and finding time for it is equally difficult. As a part of the do it yourself – DIY health trend, you can take charge of your health and wellness. It includes taking good food, having the right health information, health and wellness tips, weight management and sexual life. All these needs have to be attended carefully in order to maintain good health.
Some of the latest apps that can help you with this are: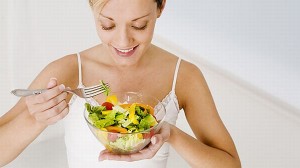 Best Diet Foods – This app helps you with healthy living and healthy eating. It is the best app for weight loss, beauty tips and health maintenance. It includes best foods like garlic, avocado, flaxseeds, green tea and many more. It gives you information about these best foods and you can plan your own diet with the best diet foods.
 Easy Weight Loss Tips – If you want to lose weight, this app is just perfect. It has some amazing diet and weight loss tips that you can use and gain control over your weight. The content and tips have been developed by nutrition, fitness and beauty experts and you can enjoy your weight loss plan by using this app.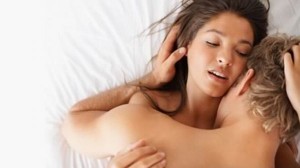 Sex Secrets – To have a good and sound sexual life, you can use this app. This app provides you with useful tips that can help in gaining sexual pleasure and bring a sense of fulfillment to you and your partner.
Cleveland Clinic Today – This app provides you with the latest medical, health and wellness tips from the experts of Cleveland Clinic. There is much more to it; including healthy recipes, health quizzes, wellness video and more.