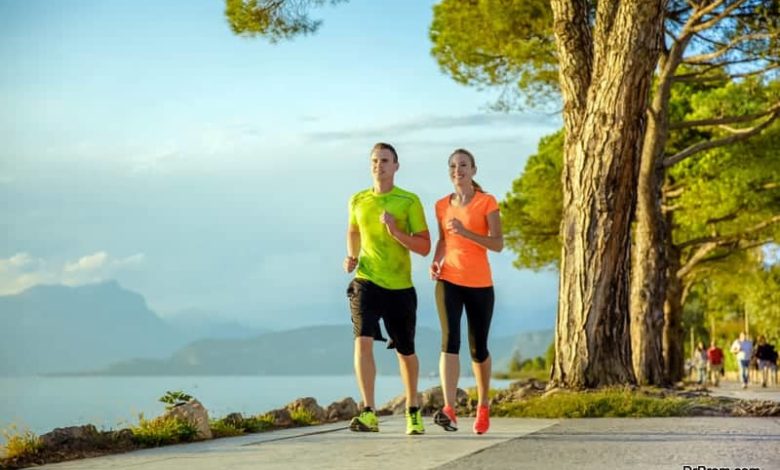 Walking is a great exercise for all. Whether you are a teenager, a fit adult or an older adult you can enjoy the benefits of walking at your own pace. People suffering from joint diseases can also benefit from walking at lower intensities. Thus it can be considered as the most convenient form of exercise and a way to remain fit.
In order to check the intensity and maintain a consistent walking regimen you can use the latest mobile apps meant for walking.
Some of the walking apps are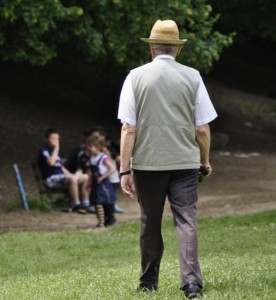 Everybody walk – This app can help you personalize your walking plan and learn about the latest fitness trends. You can track your routes for walking and save it as your history. It enables you to join walking communities and share your progress with your friends. It also provides you with walking tips and latest health news.
Viewranger – This app provides you with walking help be it a city walk or a long distance path. It allows you to see your mapped location and the path of your travel. It gives you all the details including the speed, distance and time. It allows you to plan your route and download more routes.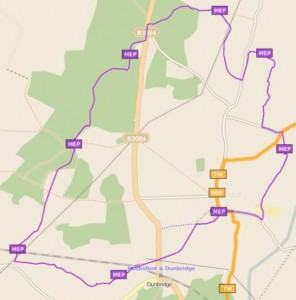 Map my walk – This app lets you track your route and your fitness activities. It records the details of your fitness and walking plan, including the distance, speed and calories burnt. You can also save your history and upload data into it.
Walkmeter 8.0 – This app can be used on the iphone. It tracks your walking history with recording facility. Your results can be seen on the screen in the form of graphs and a calendar can help you to plan and organize activities. The results can be shared with friends. Announcements are heard at regular speed and time intervals and you can even compete with your previous walking records.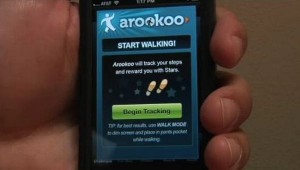 Arookoo – This walking app aims to turn walking into a game and keep you motivated. It sends challenges to the users about walking and exploration visits in the city and there are rewards that users can gain against these activities. This makes walking fun and rewarding.