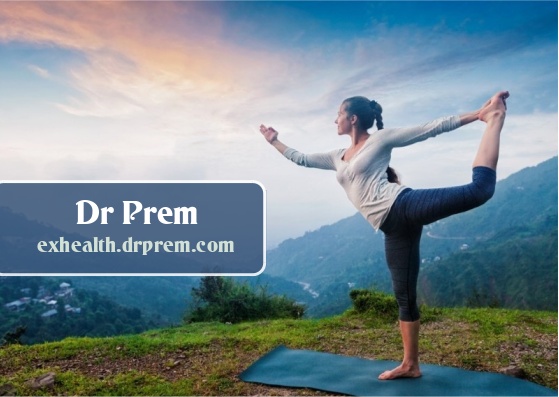 If you're like most people, you've probably experienced your fair share of skin problems. From acne and combination skin to fine lines and wrinkles, these and other skin issues are exceedingly common. This is evidenced by the countless skincare products on the market, as well as the dozens of types of professional skincare treatments available. And if you think you've tried everything, you're in luck. Thankfully, there are natural approaches to skincare that can provide professional results, without the irritation and frustration. Keep reading to discover natural, alternative treatments to some of the most common skin conditions.
Combination Skin
Combination skin is characterized by patchy, uneven skin that is oily in some spots and dry in others. If you have oily skin on your forehead, nose and chin, yet experienced dryness on the cheeks, you're probably familiar with the frustration associated with combination skin. After all, addressing two different skin types at once can be pretty difficult. However, you can keep your combination skin in check with the following tips:
Avoid harsh cleansers. Cleansers that contain alcohol, dyes, perfumes and other harsh ingredients will only irritate the skin and prompt the production of pore-clogging oils.
Moisturize. Oil-free moisturizers are great for combination skin; they provide the necessary moisture without clogging pores and leaving behind oily residue.
Don't over-wash. Washing too frequently will dry and irritate the skin. Wash gently, using natural products, once or twice a day.
Acne
Unfortunately, acne isn't just for teenagers. Thanks to factors like hormones, stress and diet, acne can strike at any age, and can be extremely difficult to treat. Thankfully, the following methods can help:
Use the right products. Many products designed to treat acne can only exacerbate the problem. For example, alcohol and benzoyl peroxide, two ingredients commonly found in acne treatments, often result in dryness and overproduction of oils. In turn, the skin becomes irritated and breakouts occur. Look for gentle cleansers with all-natural ingredients: no alcohol or unnatural dyes or fragrances.
Moisturize. Most people with acne are hesitant when it comes to moisturizing; however, products that contain natural moisturizers can slow the skin's production of oil. For example, products like Amoils Healing Natural Oils can provide moisture, while also enhancing the skin's overall tone and appearance.
Be gentle. In addition to using natural, gentle products, it's important to use a light touch when addressing acne-prone skin. Scrubbing and exfoliating can leave your skin red and inflamed, and can also result in the growth of acne-causing oils and bacteria. Instead, wash gently with mild products, using light, circular motions. Rinse with cool water, and pat – don't rub – dry.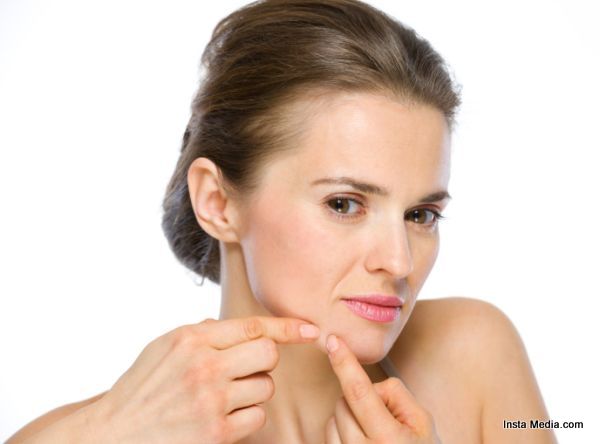 Lines and Wrinkles
Although aging is inevitable, those lines and wrinkles can be prevented and, in some cases, reduced. If you want fresher, smoother, younger-looking skin, keep these points in mind:
Eat the right foods. Avoid processed, starchy foods high in sugars or trans fats. Instead, stick to natural, nutrient-rich foods like fresh fruits and vegetables, lean proteins, healthy fats and whole grains. These foods promote healthy hormone function, enhance the skin's elasticity and can reverse age-related damage inside the body.
Stay hydrated. Even mild dehydration can intensify the signs of aging. To avoid sagging, lined, tired-looking skin, be sure to drink at least eight glasses of water per day.
Rest and de-stress. Stress and lack of sleep can speed up the aging process. Freshen up your appearance by getting enough sleep and making efforts to reduce stress in your life.
Problem skin can happen to anyone, regardless of age or other factors. Thankfully, with the tips provided here, you can leave the harsh products behind, and experience great skin, naturally and effectively.
Article Submitted By Derrick Manning(Community Writer)