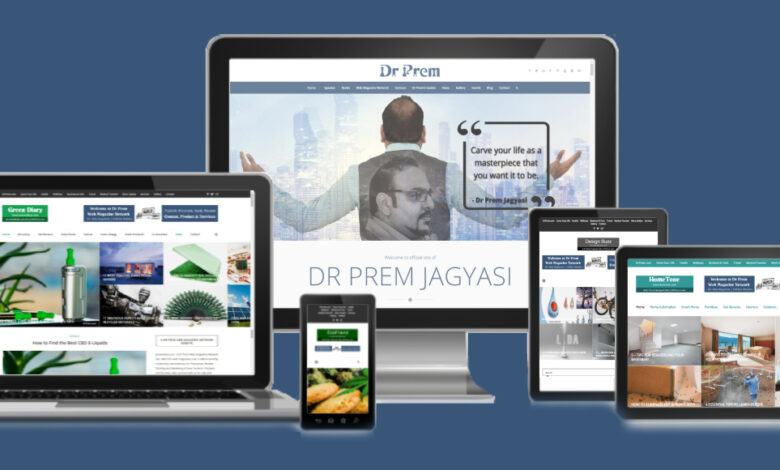 It is painful to have dry and cracked lips, especially when you eat or drink. You mostly get chapped or flaky lips during the winter or hot summer season, as your soft lips are exposed to harsh weather conditions. To avoid your lips from getting worse, try exfoliating them the same way you would exfoliate your skin. You could do this at home if you try the following recipe to make your own lip scrub. Check out what all you need to do.
Required Ingredients: For homemade lip scrub, you require olive oil, caster sugar, honey, optional flavoring agent, and optional food color.
Method: You first need to add a tablespoon of caster sugar to a bowl. This is the actual ingredient to scrub your lips. You can take a higher amount of caster sugar too, provided you alter the ratio of other ingredients accordingly. The next step is to add half a teaspoon of olive oil if you have taken one tablespoon of sugar. The olive oil is added to sugar so it can keep your lips moisturized. Now, mix sugar and olive oil in the bowl. If you see a light yellow color of the sugar, it means your ingredients are taken in the right quantity.
Since your mixture needs to be of the sugary texture, you may add extra olive oil, if required. If it would turn the mixture runny, avoid adding more oil. You should further add a dribble of honey to your mixture. This is done to let the mixture stick together, while not making it too sticky. Now, it is optional for you to have some flavor in the mixture. Add a drop or two of flavoring if you so want. Depending on your choice, you may add vanilla essence, peppermint extract or lemon juice to the mixture. However, remember to keep the flavor subtle. To make your scrub look prettier, it is optional for you to add food color to it. Some suggestive colors to add a dash to your rosy lips are red and pink.
When your lip scrub is ready, store it in a small container and use it whenever your lips start going dry. An effective way to keep your lips smoother is to apply some lip balm after using the scrub. Lip balm also offers a protective covering to your lips. You would love your homemade lip scrub, as it tastes good and does not harm you if goes down your throat.