Psoriasis is a chronic skin disorder characterized by the formation of silvery scales and red patches on the skin. The patches are a result of the excess growth of the skin cells and are a hereditary disorder due to malfunctioning of the immune system. Here are ten DIY psoriasis remedies that would reduce your trouble.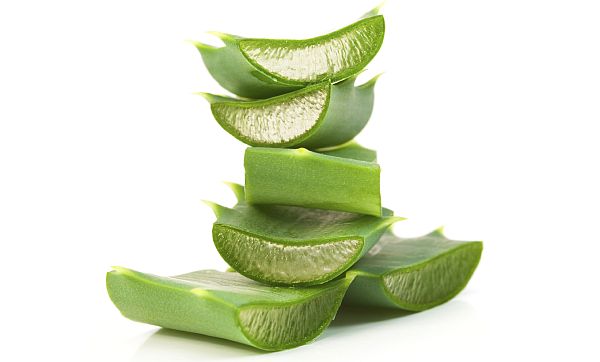 Aloe Vera
Aloe Vera's tranquilizing effect provides relief during minor injuries such as wounds and burns and same applies for psoriasis. Apply freshly squeezed Aloe Vera gel and directly apply on the plaque.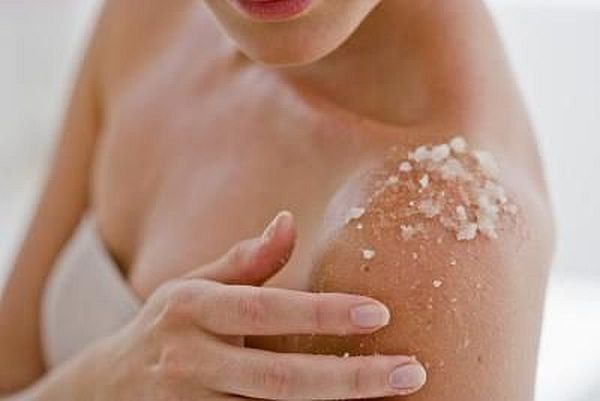 Epsom Salt
Epsom salt is an excellent way to heal the skin burns caused by psoriasis and it also helps to reduce the swelling. All you need to do is to add Epsom salt to the bathing water or soak the body in the salt for 5 minutes before taking the shower. Apply a moisturizer after shower.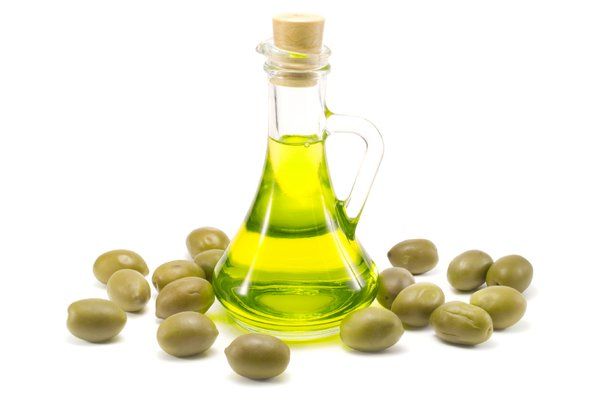 Olive oil and milk
Apply a mixture of one tsp olive oil and one large glass of milk to the affected part. This helps in easy removal of the dead skin cells.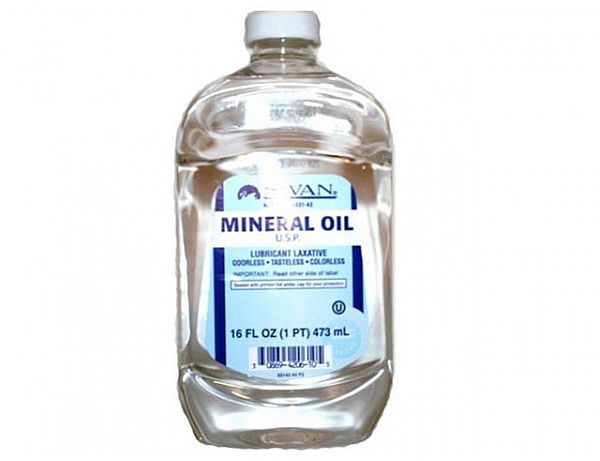 Mineral Oil
Mix a few drops of mineral oil in your bathing water and apply on the affected parts. Apply moisturizer after bathing. This will decrease irritation and soften the skin too.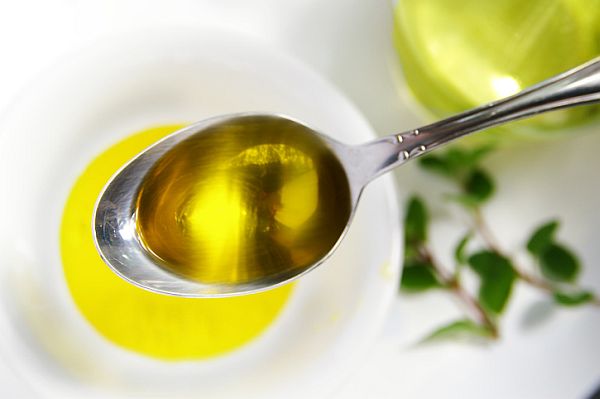 Vegetable Oil
Vegetable oil provides relief against irritation and itching. Add one full cup oil to the bath tub and take a shower. Apply a moisturizer to avoid dryness.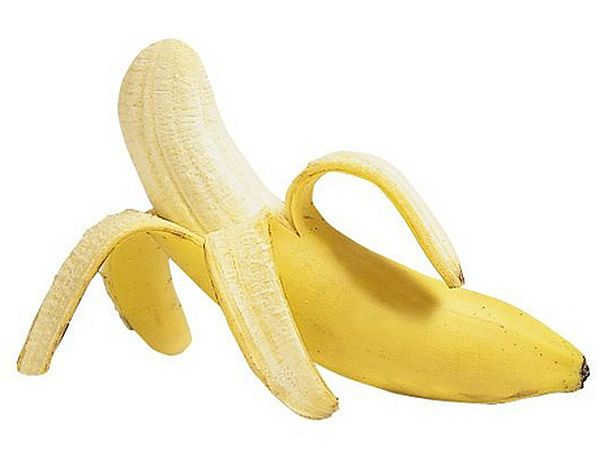 Banana Peel
Rub the affected area of your body with a banana peel. After a few minutes rinse off with water. Banana helps in enhancing the immune system and can be used to treat a number of skin problems including psoriasis.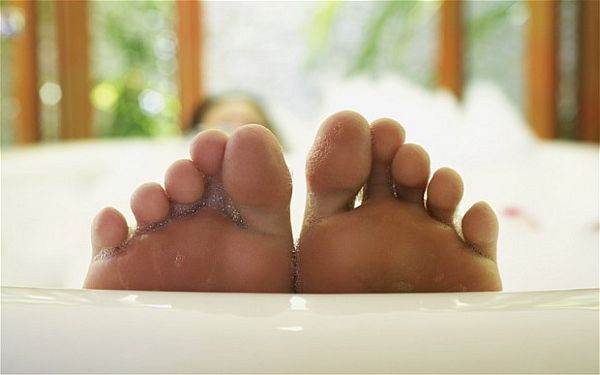 Lukewarm Water
Soaking your body in lukewarm water will help remove the dead and hard skin scales and also decrease the itching and redness of the affected parts.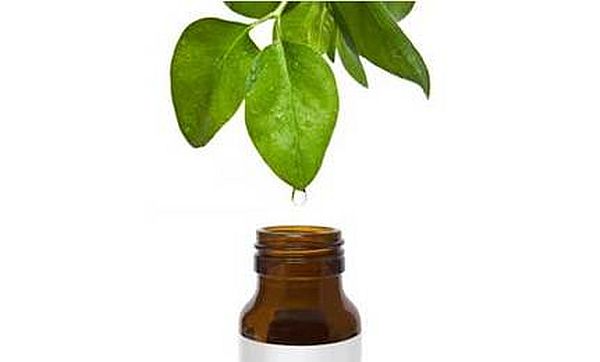 Tea tree oil
Tea tree oil as known by all works wonders for the skin and also helps to heal psoriasis by removing dry and dead skin. Massage some tree tea oil with your hands directly on the affected parts, allow it to remain overnight and rinse off next morning.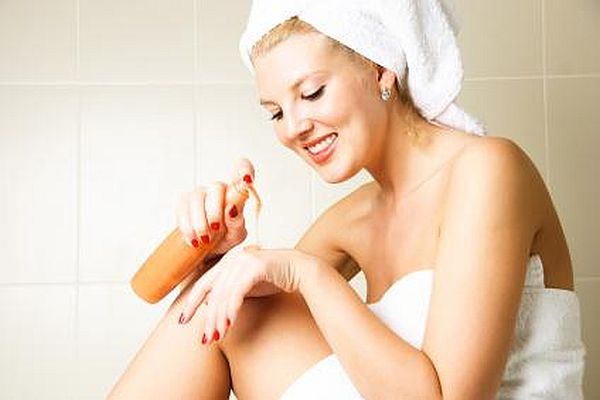 Moisturizer
Dry skin is a major cause of psoriasis so it is very important to keep the skin hydrated by the regular use of a moisturizer.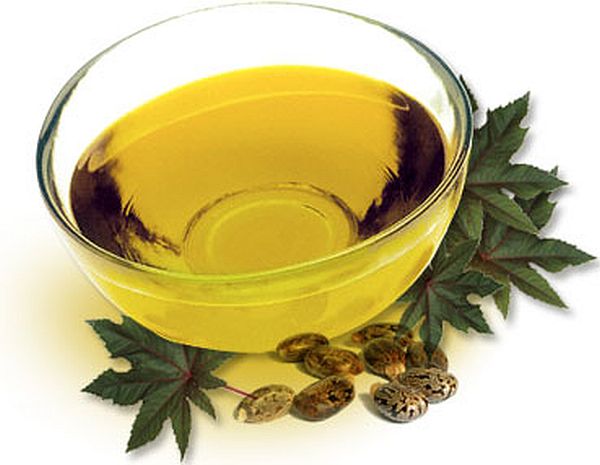 Castor Oil
Castor oil plays a vital role in providing relief against this disease. Gently apply the oil on the affected parts taking care to avoid application on chapped skin.
Summary
Psoriasis cannot be cured completely but can be reduced to a great extent. With the above mentioned DIY remedies, it is equally important that you have a proper diet, drink plenty of water and prevent dry skin as far as possible.