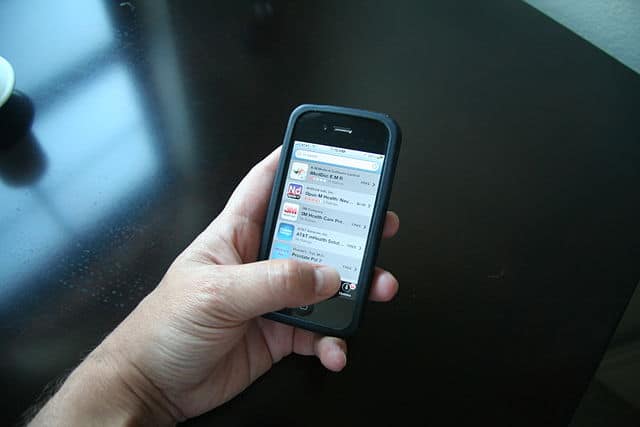 The advent of several web and smartphone apps has made health care a lot more effective and affordable. With these apps, patients can opt for their own DIY health care system, diagnosing conditions and getting medical advice without visiting a doctor for the same. The market is flooded with several Smartphones and apps, but out of these only a few that really stand out.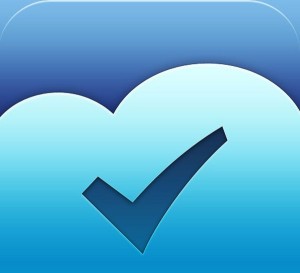 Named after Florence Nightangle, Flo is an online service to help patients track their health. The app lets you read your blood sugar and blood pressure levels at regular intervals. The readings are then send to a computer that checks it against previous measurements and sends back a text indicating the present status of your health. The readings are also sent to your doctor in case you need to visit him/her for further tests. Flo has been designed to work for several conditions, ranging from diabetes, hypertension and pulmonary obstructive disease to even mental disorders.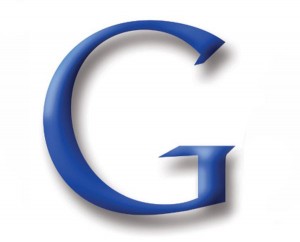 The GoogleHealthapp lets you operate on an open platform, storing and managing information pertaining to your health. You can store details regarding medical disease history, prescriptions and immunizations in one area. You can also access these records easily via mobile applications and other devices. The information you store would be guarded in an encrypted database, while allowing the privacy controls only to the users. This would let you decide which information you want to share and which you want to keep a secret.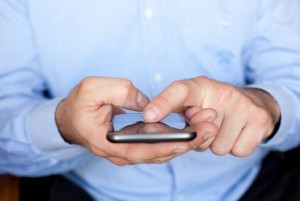 Patients Know Best (aka PKB) also lets you update your medical records in an online database and access them whenever you want to. You can also make your medical history or records visible to your doctor before a visit, with the latter being able to update the record according to recent developments. Everything from test results and prescriptions to discharge letters can be stored in your very own PKB account. The best part is that the app allows you to use secure video calls or messages to your doctor in order to create a personalized health plan.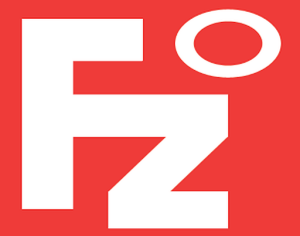 FoodWiz is a Smartphone app, which would let you scan barcodes on all the food items you buy in the supermarket in order to check for possible allergies that might affect you. The app would use the camera in your smartphone to scan the barcode in the label, identify the product and then reveal whether it would be safe for you to eat it. A database of at least 80000 foods and drinks would already be stored in your phone with the app, thereby minimizing the need for an internet connection. You can also create multiple accounts to track several users using one app.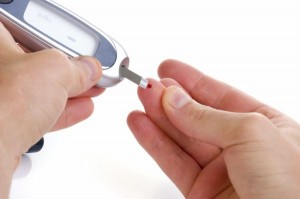 Tracking and handling diabetes can always be a tiresome job. The Diabetes UK Tracker plans to eliminate this burden by allowing you to log as well as track your blood glucose levels at regular intervals. The app would create daily and weekly graphs with these readings, and note down the developments. It would also let you share this information with your doctor as well as with other diabetic patients. You can also share the details via your online accounts in Twitter and Facebook
Summary 
Here are some of the popular Smartphone and web apps to revolutionize the healthcare industry. These healthcare apps are changing the DIY healthcare for the better. They have also become a necessity for those who are finding it difficult to deal with the skyrocketing health care prices today.