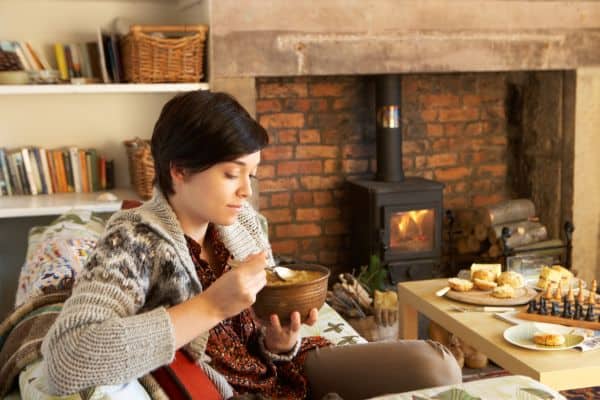 Gone are the days when you would be cribbing for food and staring at other people while they would be eating the best food in the world. You can also your fill of tasty food without having to worry about being overweight.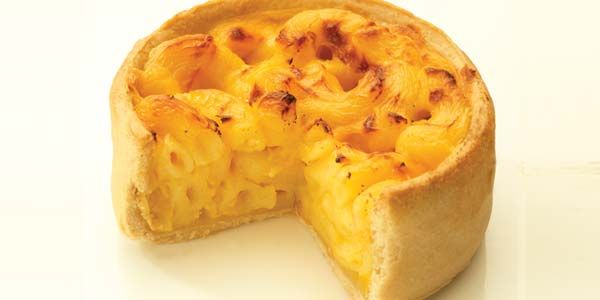 Cheese and Macaroni pie
This is one of the greatest of comfort food that is tasty as well as healthy. You can make ot as tastier and healthier by adding low toned milk, butter tubs, cheese that has reduced fat content, and more protein that would make up for the amount. For a filling stomach you can also add vegetables like cauliflowers and carrots to the baked dish, or also use wheat noodles, spices and condiments to augment the flavor. This will keep your full and healthy as well.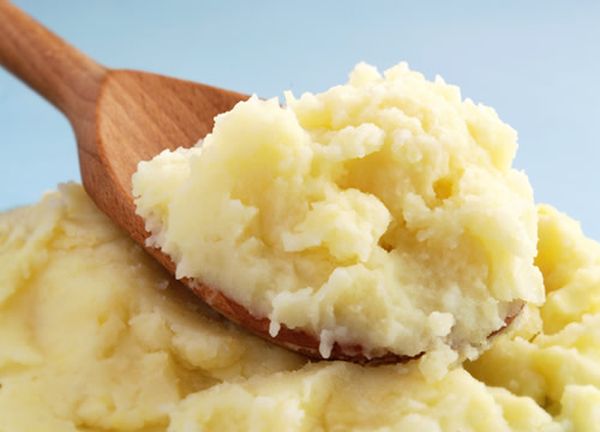 Mashed potatoes
Boiled potatoes do not increase calories so much as fried potatoes do. Boiled few potatoes, mash it well and top it up with some low fat cheese or low toned milk. Also add some salt, pepper and parsley for a great taste. If you want to avoid cheese, add some low fat yogurt, milk and chives for a great flavor. It tastes really heavenly.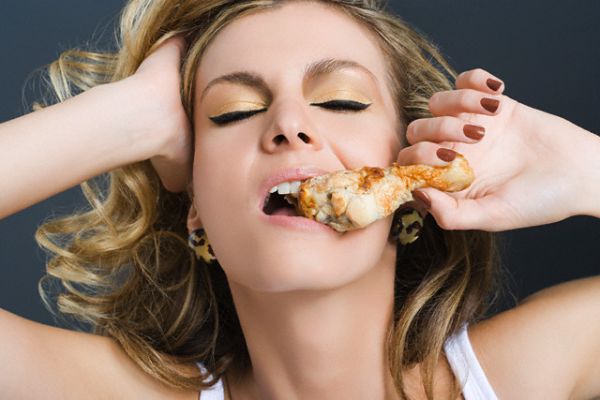 Fried chicken 
Fried chicken? Do you really think you can have it as a comfort food? Definitely, if it is out from the oven. Just brush both sides of the chicken with oil and put it in the oven with spices and condiments. Frying in the oven controls the level of oil absorption, and it is baked while it is fried as well, making it taste, crispy as well as healthy. Add garlic, paprika, salt, pepper and spices for a great taste enhancer. No need to rush to KFC now!!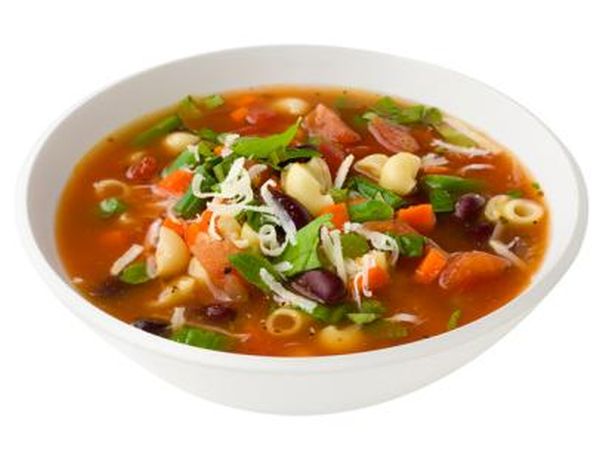 Minestrone soup
Minestrone soup is a great way to fill up your stomach, and adds to the taste as well. Minestrone soup is made with cream and cheese and it is a great healthy choice because the broth consists of a lot of vegetables like peas, cauliflowers, tomato, and carrots. You can also add noodles or meat balls for a great taste. Try it out.
Summary 
Would you like to have some tasty food without having to worry about your health and being overweight? Here are some foods which you can have even while you are dieting and are tasty as well.