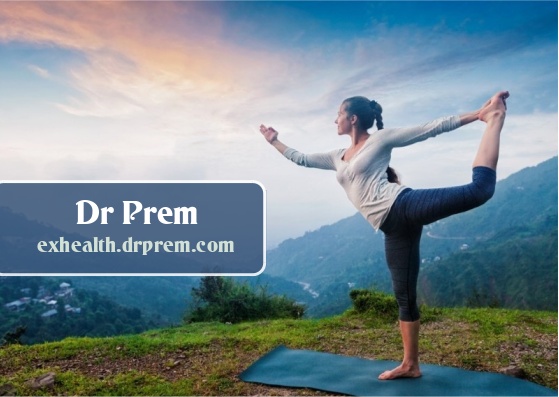 Women health is a specialized section where typically women health issues are addressed. Women may like to know about various medical ailments that might affect them in a particular way, signs and symptoms to spot them, the treatment options, and the ways to manage them.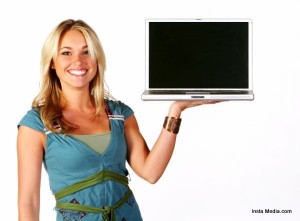 Some of the women health websites specially designed to cater their needs are:
Women health resources from NIH – This website is supported by the National Institutes of Health and provides information on diseases, ailments, their symptoms, diagnosis, related to women specific disorders as well as other health disorders that can affect women. This includes the reproductive system as well as other systems where women can face medical concerns and would like to know about it.
Society for Women's Health Research – This society was found and the website too aims at providing information and creating awareness about women specific ailments. There are special health topics for women, information on treatment options, clinical trials and other medical research related news.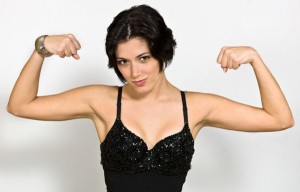 USFDA for Women – This is the section of United States Food and Drug Administration is especially dedicated for women health. The website has information on medical research, drug trials, regulations, etc. It provides information on women health topics, medical publications, health and safety tips, and other news.
Women Health, a Dept of Health and Human Services – This website aims at providing medical information and specially in the area of health news, national health policies, women health and education related programs and initiatives.
Our Bodies Ourselves – This section of women's health book collection provides information on women's health issues and sexual health and publications related to it.