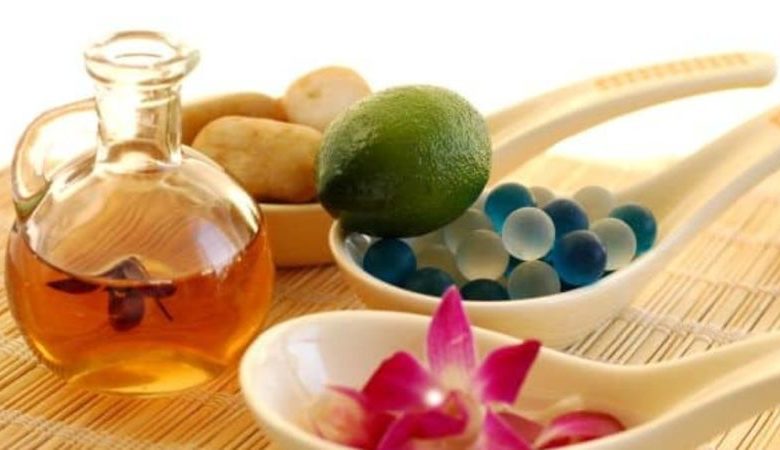 After a tiring sweaty day, one always looks forward for a lovely bath in the bathtub. Relaxing in the water with the right music, or simply keeping it silent is the best remedy to remove the stress of the day.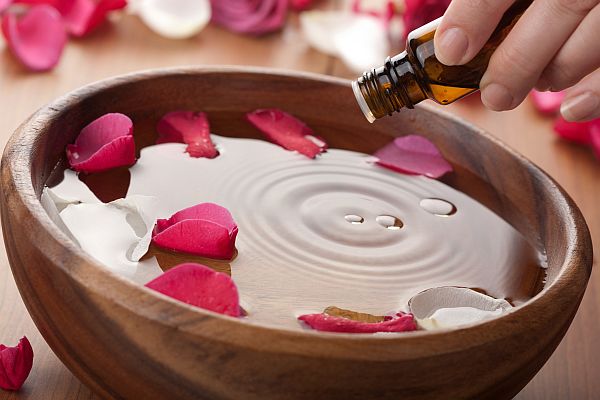 Many people use aromatic or calming bath oils to add on to the effect. It has been an ancient practice to relax in oil baths. Many Ayurvedic solutions for relaxation and stress relievers use such oil baths. It not only relieves the physical problems but also calms the soul and mind. It has a scientific reason. The oil penetrates into the pores of the skin and rejuvenates the body and mind.
The right ingredients and the right oil bath can do wonders to the tired body. Some of the remedies of such an oil bath are: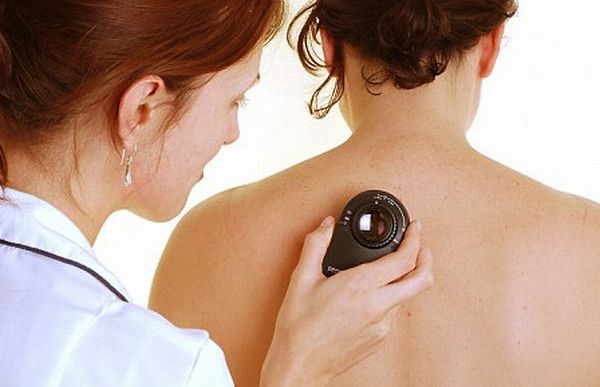 Precautionary method for skin cancer
Frequent indulgence in oil baths can avoid the cause of viral diseases, skin diseases and jaundice. It provides a protection cover that avoids skin cancer. Many people in the East get an oil bath done once per week. Moreover, those who are into having oil baths regularly can result into a good immunity.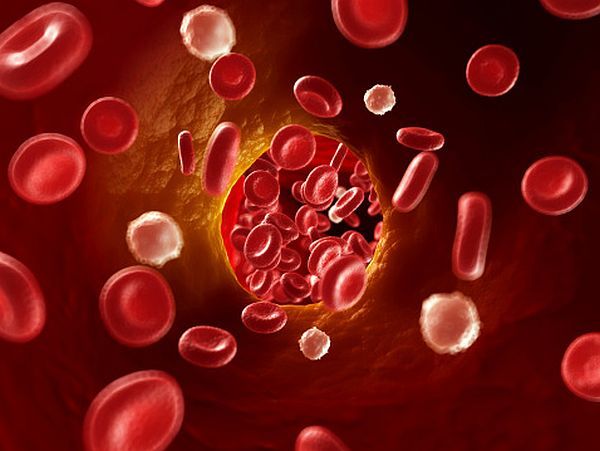 Good blood circulation
Oil bath helps in removal of fatigue and drowsiness. It also helps in improving the circulation of blood. Special oil baths that help in blood circulation are sesame seed oil and coconut oil. Apart from blood circulation, it also relaxes the blood flow, and increases the flexibility of joints.
Moreover, other advantages of it are curing joint pains, numbness in the joint, and also is an effective relief for people suffering from rheumatism.
Aesthetic improvement
Oil bathing helps improve the complexion and helps in enhancing the skin glow. Warm oils help in circulation of blood, which in general helps in improving the skin texture. It reduces the skin soreness and moisturizes it. For this, the best oil bath is one that contains honey. It cures skin damage, since it contains Vitamin A and C. It is good for people having dry skin, since it moisturizes it.
Vanilla flavored oil is also a good alternative. It helps in lowering the stress levels and helps in fighting mood changes. It also helps in curing depression. Moreover, it is good for people having sleep disorder or nerve problem. Simple liquid soap or shampoo with vanilla flavor is another good alternative.
Summary
Oil baths have various advantages. From stress buster to improvement in health, indulge into a lovely oil bath once a week to feel the change.