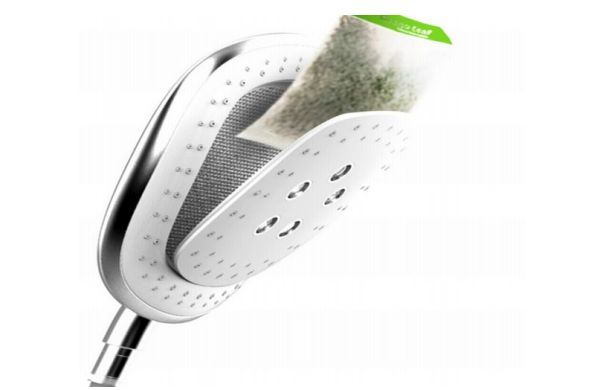 All of us have felt the relaxing effect of the shower, the medical shower takes it a step further. This shower is designed to give you an herbal bath in order to mesmerize your senses.
The concept
We return tired from work and feel that all our energy is soaked up for any further activity. A shower is one thing that energizes our senses. There is a feeling that a burden has been removed from our body. The mind gets rejuvenated and is joyous for the evening ahead.
The Medical shower enhances your showering experience by converting your shower into an herbal bath. No need to worry if you don't have a bathtub at home. Not everyone can afford that luxury. A DIY herbal bath with the help of a specially designed showerhead can do the job for you.
What is the Medical Shower?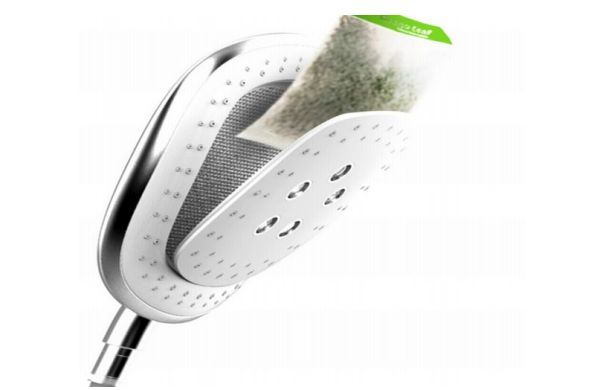 Medical Shower is an innovative showerhead to deliver an herbal bath. The showerhead has a compartment for placing herbs. Traditional Chinese herbs in a sachet are fed inside the showerhead. Simply, turning on the tap releases medicated water. You can take advantage of the water infused with herbs, it also functions as a regular shower head.
The design
The showerhead may be fixed overhead or used as a detachable piece. There is a rotating mechanism at one end, which facilitates the release of pure water, medicated water or medicated steam. A flexible rubber handle behind the showerhead ensures that the user can conveniently use it and pour the medicated water at a particular body part.
On the showerhead, the pores for a specified purpose are arranged in a concentric circle. On the periphery are the openings for pure water, inside this for medicated water and in the inner most section the openings release medicated steam. The central plastic portion of the showerhead can be easily opened to place the herbs in a sachet. To drench your entire body in herbal water fix the showerhead above or use it as a hand shower for specific parts.
This Medical Shower has won the prestigious IDEA award and is designed by 16 Chinese designers. One of the designers Xiaoneng Jin is a design student at the Zhejiang University in China. The shower has also featured in the reddot design awards.
Rejuvenate your senses with the aromatic herbal shower and look forward for a romatic evening.