Poor lifestyle choices have led to the rise of several serious health related problems in individuals in the last few years. In most of these cases, an individual would not be able to identify the problem until it is too late, i.e. the symptoms worsen.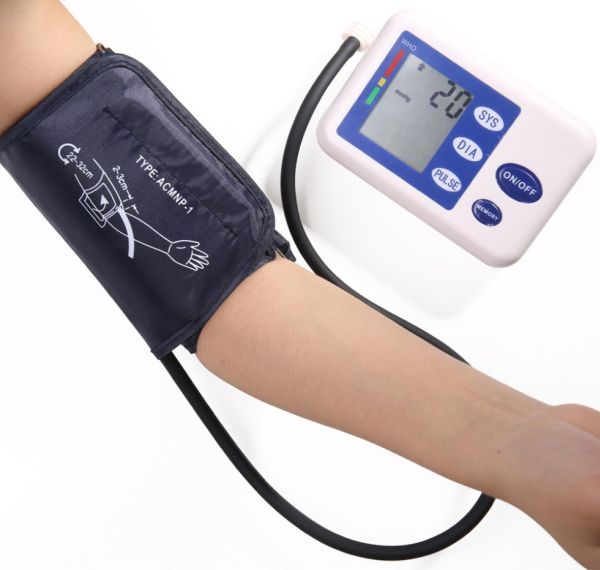 Not to worry though. For with appropriate health and lifestyle tracking, one would be able to detect and handle health problems before they materialize or become serious. This practice would also point out any lifestyle habits that could increase the risks of illnesses. And all this can be done with the help of the DIY health tracker.
The DIY health tracker is a tool that would help individuals lose weight, get fitter and enjoy an improved lifestyle. The health-monitoring device would offer biometric testing services, which would in turn help individuals stay focuses on their weight reductions and fitness goals. The tracker would monitor blood pressure levels, pulse, total weight and body mass index. It would also monitor the health status regularly in order to detect threats before they become serious.
The DIY Health Tracker Kit comes with a Digital Blood Pressure and Pulse Monitor as well as a Body Composition Monitor. The other measurements offered by the kit include nutrition, physical activity, smoking, alcohol intake and hydration. Thus, it would help individuals keep a close check on their overall well being as well as detect issues early on.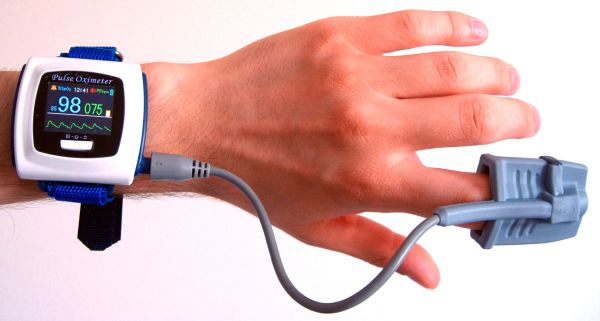 The DIY Health Tracker tool also comes with a provision to view personalized health charts. Individuals can enter results of the measurements mentioned above, in the monitoring tool. The DIY monitoring tool would then give the individuals personalized health scores based on a color-coded system where green indicates healthy, yellow indicates increased risk of complications and red indicates very high risk of complications.
Individuals can also opt to view their health status history via a graph that would let them know about their progress as well as pitfalls they would need to work on. The device also allows users to update health statuses on a daily basis and view changes on a weekly basis in order to facilitate necessary adjustments along the way.
Another highlight of the DIY Health Tracker tool is that it would give individuals access to support and advice with several health and lifestyle related resources via downloads. These resources would help encourage positive changes to be made to improve lifestyle. Users can also access up to date articles and blogs on mental health, physical activity, weight control and healthy habits.
Summary
Get your health and lifestyle back on track with the DIY Health Tracker, a health monitoring tool that would offer a slew of features like biometric testing, health status updates, health graphs, personalized health charts and health related advice/support via articles and blogs, to improve your health and lifestyle significantly.