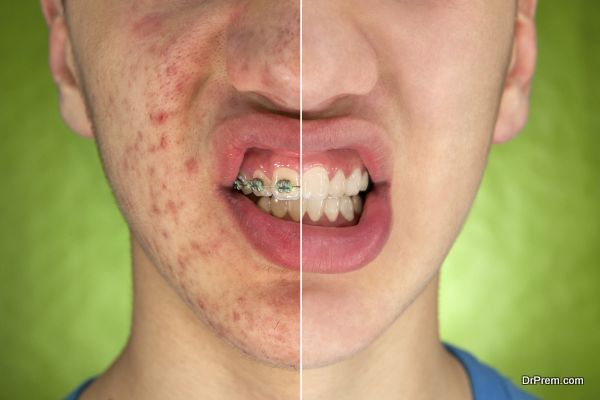 It is hard for patients to deal with Parry Romberg Syndrome. This rare disorder affects half the face of an individual. This type of disorder is characterized by slowly progressive deterioration of soft tissues and skin of the face. Parry Romberg Syndrome is more common in females than in males.
Major symptoms of Parry Romberg Syndrome
Parry Romberg Syndrome usually begins between the ages of 5 and 15 years. This disease may last from 2 to 10 years and sometimes more. This may led to facial bone loss, problem with retina and optic nerve. Person with this problem may experience multiple signs and major signs include:
Visual abnormalities
Person with Parry Romberg Syndrome may experience visual abnormalities. Parry Romberg Syndrome can affect the sight of an individual and lead to contraction of pupil and retina, it often manifests its symptoms with a problem in the eyesight. This can affect the optic nerve, which is a serious problem.
Nausea and vomiting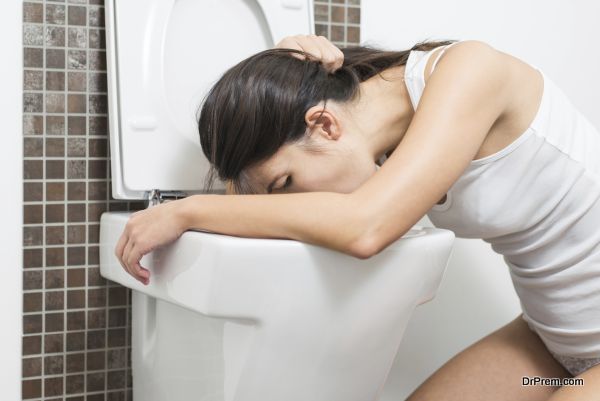 Nausea and vomiting are not diseases as they are one of the major symptoms of Parry Romberg Syndrome. This can trouble people differently as it can indicate the cause. Continuous nausea and vomiting can be very dangerous for health. So, it becomes important for the patient to see a doctor immediately.
Pain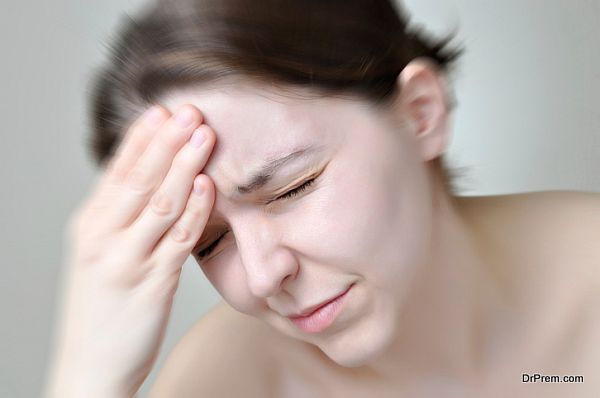 Patients with Parry Romberg Syndrome may experience intolerable pain on left side of their face, especially on the left side. This may include jaw pain, mouth pain, headache, eye pain, and other problem. This can indicate that your facial muscles and bones are effecting by the Parry Romberg Syndrome.
Migraines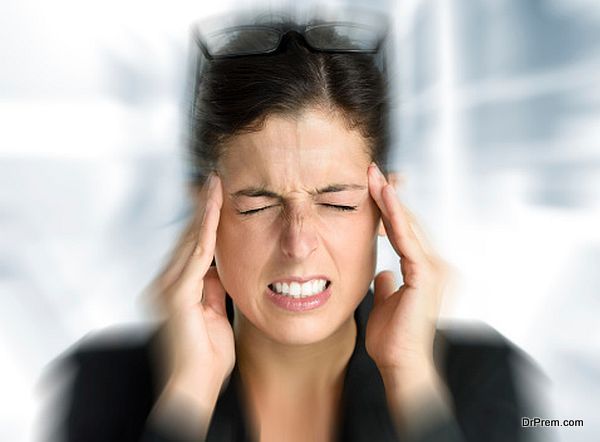 There can be multiple reasons for migraines and other headaches, but Parry Romberg Syndrome often leads to severe headaches.
Treatment for Parry Romberg Syndrome
Unfortunately, there is no successful treatment for Parry Romberg Syndrome. No treatment or medicine currently available can stop the progression of this syndrome. Microvascular or reconstructive surgery may repair the wasted and damaged tissues. But, this is an expensive and time consuming procedure as your surgeon will recommend a waiting period of at least one or two years before proceeding with reconstruction.
Some surgeons may recommend bone or muscle grafts to treat damaged cells or tissues. Other supportive therapies can be combined with the treatment to reduce the side effects of the procedure.
Summary
Parry Romberg Syndrome is a rare problem that is more common in women than men. Many doctors may recommend bone and muscle graft to treat the problem, however, there is no successful treatment for this problem.