Aloe Vera is truly a magical plant. Vitamin C, Enzymes and amino acid present in it make it a powerful plant to fight against many diseases. It benefits us externally as well as internally. The most beneficial part of Aloe Vera is substance hidden in its long thick leaves. It is an excellent treatment for bad skin conditions and can treat any type of skin.
If you have any skin problem, try curing it with Aloe Vera, a natural herbal therapy for best results. Here are few benefits that Aloe Vera can provide to your skin.
Natural moisturizer:
If you have dry skin, Aloe Vera can help in getting rid of dry patches. The gel present in it has moisture content locked in it. This gel moisturizes your dry skin by providing oxygen to skin that strengthens the tissues and adds elasticity. Once applied it releases nutrients that automatically moisturizes the skin making it beautiful. It also benefits one with oily skin by moisturizing it without leaving extra oil. So it's perfect for every skin type.
Makeup remover:
Harsh chemicals damage the face when applied for removing make up. They make skin dull and dry it very often. Aloe Vera is an amazing makeup remover. Remove makeup by putting some Aloe Vera gel on cotton ball. Being an herbal and natural plant, it will not harm your skin. In fact, it makes skin soft and clear.
Fight skin aging:
Aloe Vera contains Vitamin C and E that provides elasticity to skin removing wrinkles and lines naturally and without any side effects. It provides enough moisture to skin leaving it soft and hydrated. Aloe Vera boosts natural firmness of skin. That is why one's skin looks young and smooth.
Treat sunburn and acne:
Skin tanning is inevitable in summers. Aloe Vera facemask is an excellent treatment for unwanted tan. It is prepared by mixing lemon juice and Aloe Vera gel. Apply this paste on affected area with cotton balls. Let it rest for ten to fifteen minutes and then wash thoroughly. It has also antimicrobial property that kills bacteria causing acne.
Treats pigmentation: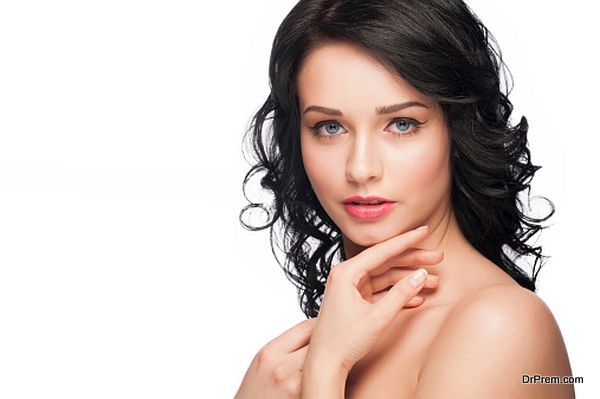 Aloe Vera maintains fairness by removing pigmentation and freckles. The Aloe Vera face pack is prepared by adding some rose water to Aloe Vera gel. Apply it on affected area for twenty minutes. With this pack, age marks, pigmentation and acne marks disappear.
Summary
Aloe Vera is best natural remedy for all types of skins to treat skin diseases. Benefits not only skin but also smoothes hair, treats hair loss, dandruff, and treats damaged hair. So with this miracle plant, one can take good care of themselves.