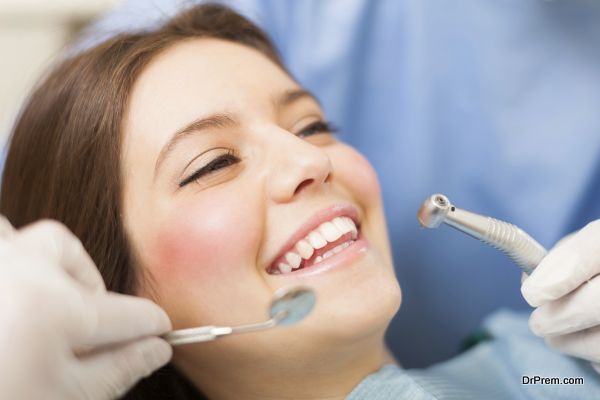 Every year dentists tend to lose a lot of patients due to unscheduled treatments that never take place owing to financial burdens. SimplePay offers a solution for this problem by providing doctors with a new way of financing dental treatments. SimplePlay dental finance service offers a solid foundation for a dependable dental financial solution that focuses on zero hassle financing options with no credit checks, 0% interest, 100% patient approval and guaranteed payments to dentists across the country.
Salient Features of SimplePay
Here are some of the salient benefits of SimplePay when compared to other financing solutions for dental services.
Clean and Clear Solution
True to its policy, SimplePay offers a hassle free financing solution that includes no credit checks, 0% interest and 100% approval. The service also covers all the associated risks and provides guaranteed payments to dentists via financing plans that have no hidden fees or fine print.
Nil Patient Discrimination
SimplePay does not discriminate patients according to their credit rating. Rather, its 0% credit check feature allows patients from around the country gain access to expert dental services irrespective of their credit rating.
Marketing Practices
SimplePay does more than just act as a financing service. It helps doctors market their practices to patients in order to ensure a steady stream of income. The service employs dedicated provider advocates who are dedicated to helping doctors grow their practice every single day.
Humanitarian Approach to Financing
SimplePay offers a positive and conducive environment for patients, offering proper support for those who are unable to pay their dues on time. Non-paying patients are never referred to as defaulters or non-performing assets. The service also ensures to not charge additional fees for late payments or defaults. It rather, focuses on helping patients navigate through their daily challenges, thus ultimately helping them manage their money better. SimplePay thus focuses on patient relationships than the money involved.
Simplicity
It is very easy to enroll with SimplePay for dental financing options. All patients need to do is fill in a one page patient enrollment form at the clinic. Approval takes only about 15 minutes while treatments are scheduled on the spot. There is no lengthy paperwork to be burdened with, not calling back and forth to be frustrated with and most importantly, no credit checks to be daunted with.
Risk Free Start
Dentists and patients enrolling for SimplePay need not worry about prohibitive contracts or long term commitments. The risk free start includes a free marketing and training kit along with the opportunity to cancel anytime.
Article Submitted By Community Writer