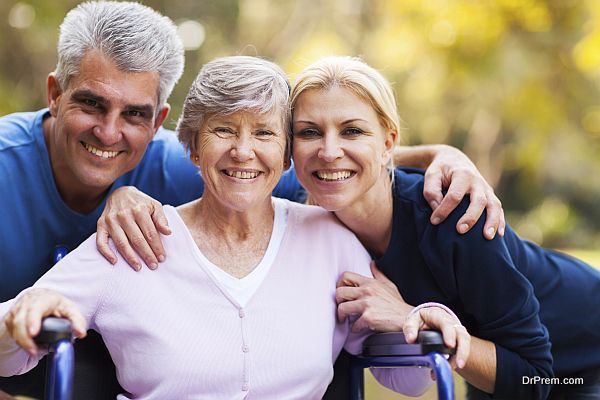 Deemed to be the rush order and special request transportation specialist in Ontario, King Transit MVA Services offers licensed mobility transportation services in Toronto. Offering reliable, safe and cost effective transportation options, the mobility transportation provider is dedicated to transporting clients to their crucial legal, medical, insurance and social appointments on time without any delays or stress whatsoever.
Salient Features of King Transit
Trademarked and Licensed Company
King Transit is a trademarked and licensed mobility transportation provider offering accessible transportation services in Ontario. The company has $5 million dollars commercial liability insurance along with 6(a) carry passenger provision. The company provides upscale transportation choices in the form of hybrid sedans for its clients. It also offers wheelchair accessible vans for those in need, albeit the exorbitant fees charged by many other mobility service providers.
Safe, Reliable and Efficient Transportation
King Transit vehicles are fitted with GPS facilities to ensure safe, reliable and efficient transportation of clients from source to destination. The company's business model requires its drivers to pass an intensive orientation phase comprising of police reference checks, drivers' license checks, claims/infraction checks and sensitivity training among other tests before joining the workforce. King Transit's drivers have many years of professional experience in transporting personal care and mobility clients safely.
Door- Door Concierge Services
In addition to providing mobility services, King Transit's drivers are committed to treating clients with the dignity and respect deserved of the company's gold standard client service guarantee. As such, drivers are trained to escort clients from door – door, both inside cars and buildings as well.
Commitment to Sustainability
King Transit has committed itself to environmental protection and sustainability across its business model. The company makes use of both hybrid and alternative fuel vehicles for its transportation services. It is this commitment to client satisfaction and environmental sustainability that has made King Transit one of the leaders in mobility and personal transportation services in the region.
Wheelchair Accessible Vans
King Transit provides an exclusive range of wheelchair accessible vans which provide safe and reliable transportation options for mobility clients. Accessible clients are treated with respect and dignity by drivers while the vehicles are fitted with all the necessary safety features like snow tires, fire extinguishers and emergency kits. The vehicles are properly maintained in accordance with the manufacturer's specifications. Routine checks are also made on the vehicles by licensed mechanics and at licensed facilities. All logs and maintenance records of the vehicles are regularly maintained while drivers need to complete daily circle checks to maintain the efficiency of the vehicle. This ensures that King's Transit is the best in Ontario when it comes to providing wheelchair taxi for disabled transportation.
Article Submitted By Community Writer