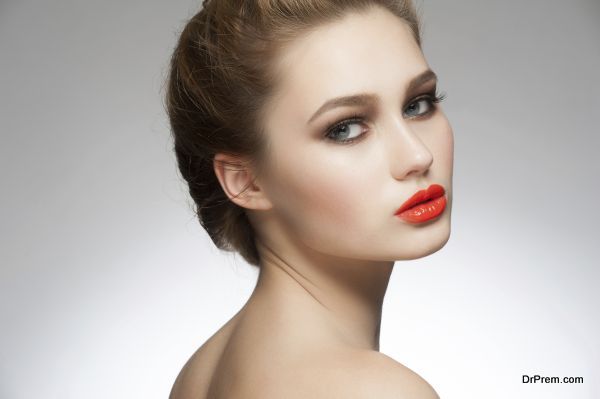 It is not tough to get flawless beauty. But, it does not mean to spend huge amount on beauty treatments as you can enhance your beauty by simple DIY methods. You can use home remedies to treat your pimples, plus improve the texture of your skin and hair. The following tips will help you to achieve flawless beauty.
For skin
Stress is the major cause of dull skin as it is better to take at least en eight hour sleep. You can try different home remedies to treat acne, pimples, pigmentation, scars, and dryness.
Green tea steam can be a great idea to treat skin problems as it can rejuvenate the skin.
Mask made from mashed banana, heavy cream, honey, and water can moisturize your skin and can add a natural glow to it.
For hair
Oiling your hair at least once or twice a week can help you to get soft and shiny hair. You can use avocado oil, olive oil, coconut oil, and almond oil for massage. You can mix two or more oils together to give a complete and nourished head massage. Add five tsp of curd and three tsp of coconut oil, and little amount of lemon juice. This can be a great mixture to treat dandruff and dry scalp.
For eyes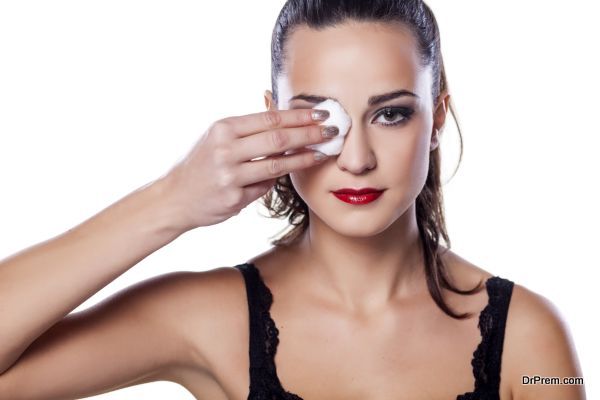 Lack of sleep, stress, illness, irritation due to contact lenses can make your eyes look unattractive. To treat tired eyes you can try cold water compress, milk puffs, green tea eye bags, rose water compress, and warm water compress. This can help you to make your eyes look fresh and relaxed. This will improve the circulation around the eyes and can lighten dark circles.
For lips
Lips need more care than skin and many home remedies can make your smile more beautiful. Humid temperature and chemicals can make your lips dry and dark. You can moisturize them with olive oil, milk cream, and natural balms. Regular application of cucumber juice can make your lips moist, soft, and light.
For hands and feet
Scrubbing, cleansing, and moisturizing are idle ways to make your hands and feet look soft and supple. Applying fresh lemon juice can remove tan from hands and feet. You can also use rosewater and glycerin twice a day to make your hands and feet softer and smoother.
Summary
There are multiple ways to get flawless beauty but chemicals can affect the natural beauty and can lead to many skin problems. Home remedies are the best way to make your skin look great and treat dull hair.