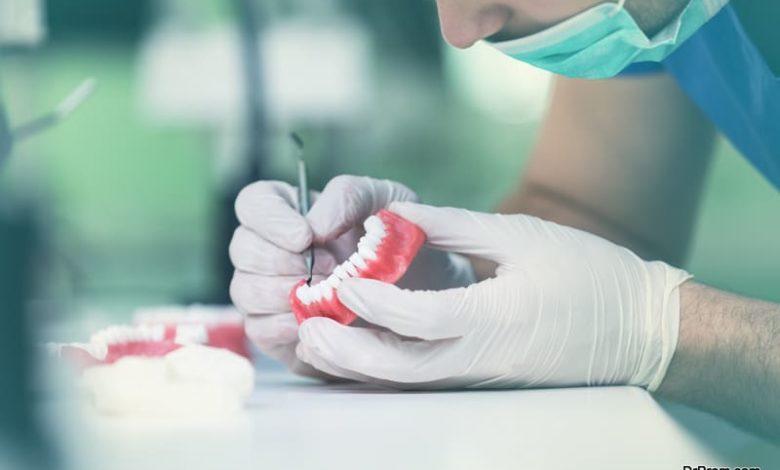 Getting used to wearing dentures takes time and effort. However, with a little perseverance and a specialised diet, the transition can be almost seamless. You will be able to return to your regular diet with a few weeks but at first, it's advised to only eat soft foods that don't require much chewing. Soup, fish and boiled vegetables are perfect for your transition period while you get used to the foreign sensation. This feeling will soon disappear as your muscles adapt to the dentures. Eating small mouthfuls distributed equally on each side of your mouth is the best technique to become used to your new chewing action.
Planning what you eat and drink for the first few weeks is essential. In this article we'll suggest some meals that will help you make the most of your new dentures as you get used to how they feel and function within your mouth. Luckily, dentures don't affect our taste buds however your ability to sense the temperature of your food and drink will be slightly different. With this in mind, avoid drinking hot beverages and food straight out of the oven.
A liquid diet is recommended for the first few days of wearing dentures. Soup, smoothies and yogurts are all wholesome temporary alternatives to your usual diet. Blending your favourite vegetables into a spicy and nutritious soup (for example: carrots, pumpkin and tomatoes) is a great way to have a clear liquid meal that is full of flavour. You'll want some variety to your liquid diet, and there's plenty of soup recipes on the web.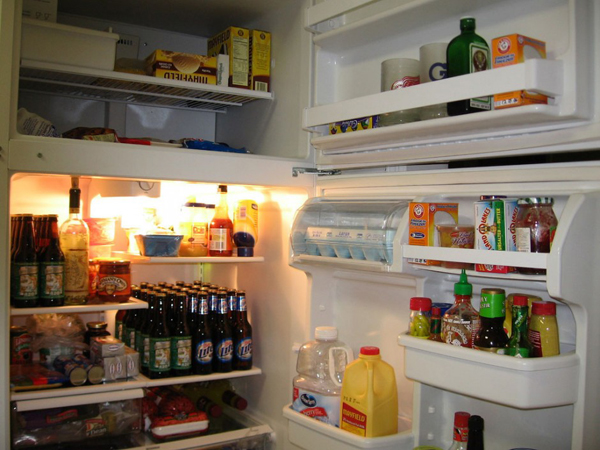 Tough food that requires a lot of chewing can pull on your new dentures and make them slip out of position. This can cause soreness so it's best to replace food such as beef with fish in the early stages. As you become more confident with your chewing, you can move on to poultry. Additionally, chewing gum can be replaced with boiled sweets that you can suck. Stewed meat is easy for new denture wearers to chew as are eggs, boiled vegetables and mashed potatoes. Whole grain bread is good for you but the seeds and grains are liable to get stuck in your dentures
Denture adhesive will help to keep your dentures in place. Slippages cause mouth sores as well as embarrassing accidents so a strong adhesive is essential to stop the dentures from moving around. Any food that requires you to use a strong biting action (such as corn on the cob) will be far easier to tackle with denture adhesive.
Learning how to eat and speak with dentures won't take long and within a few weeks you will be able to return to your normal diet. The transition period can be made a lot easier with the right diet and dental adhesive.