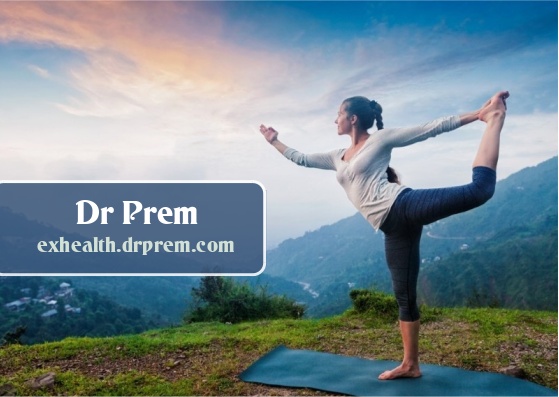 Getting into great shape is a tough, ongoing process. One of the main problems that people find is that they soon become bored with the same routines or they have not set realistic goals. Instead, if you were to train in multiple disciplines and have a goal or event to compete in it can spur you on and make training more valuable and fun. Competing in a triathlon will mean you have to train in several different ways, and there is no better sense of satisfaction than completing one. These are the most physically demanding races you can get, as you are completing three different disciplines in immediate succession to one another.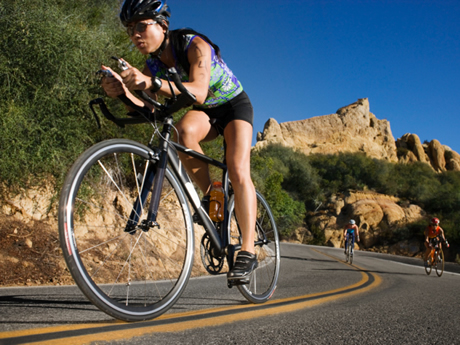 Before you begin your training, you should first sign up to an event for around a year's time. You can find and register for triathlons online. This will give you an end goal with plenty of time to get into great shape. You should now make up a training plan which will consist of regular cycling, swimming and running. A rest day every week is as essential as the training, as this allows your body time to recover and adapt. After training like this for a while you will begin to be able to perform two disciplines back to back, and eventually all three at a reasonable pace. Beginner training guides, nutrition information and support can be found online, which will enable you to draw up a detailed plan to get you into shape.   Gear you Need for your Triathlon   Now you have your training plan set out, it is time to invest in the gear that you will need. This will include a wetsuit and goggles, a reliable bicycle, cycling shorts, a top quality helmet, a pair of properly fitting running shoes and a water bottle. All of these items will need to be high quality to enable you to perform to your best ability. For all the best gear for a triathlon you should turn to action sport specialists, like High Octane Sport and a few others. These places will stock high performance gear which will last and can even aid your performance.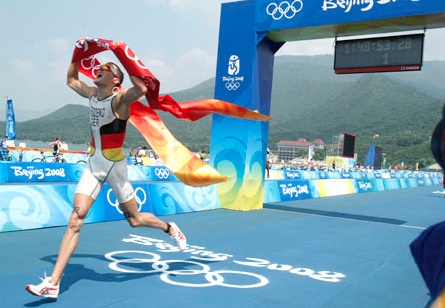 With your registration complete, training and nutrition plan in place and all the equipment you need you are ready to start your fitness adventure. This will keep you engaged and focused whilst you get into terrific shape, and once the triathlon is complete you will feel an enormous sense of personal satisfaction.