The day to day stress is increasing with each passing day. The more you think about it, you start worrying all the more. The work and family pressure can often affect your sleep and disturb you in the middle of the night. Practicing relaxation techniques becomes difficult if you have to go to the meditation center and there are many such problems.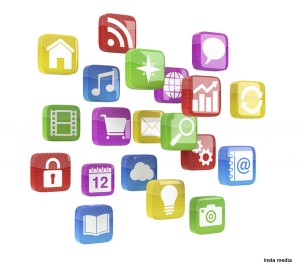 Using the apps can be of great help and they can comfortably be included in your busy lifestyle without having to take much effort. Some of the apps that can help in relaxing and having better sleep are:
Soothing sounds Lite – This app provides you with a relaxing environment that is just suited to your meditation sessions or other relaxation techniques. These are soothing sounds that are particularly developed to sooth your senses. They are adapted from the natural sounds and you can enjoy the sounds as if you are away from the daily hassles. There are many sounds for you to choose from and the volume and the intensity can be adjusted to your taste.
Sleep Sounds Lite – This app gives you sound loops and you can enjoy listening to them before sleep or at any time when you want to relax.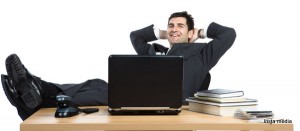 Relax + with Andrew Johnson – A working day is always hectic for everyone, whether you are a home maker or a working individual. Every one of you needs to relax and have a good night's sleep in order to maintain good health. This app helps you to relax and unwind yourself before going to sleep.
Anti-Stress Quotes – While you cannot avoid stress, the best way to deal with it, is to improve your coping skills. This app provides you with the best quotes that can help you reduce your anxiety, make you feel more positive and motivate you to do better. These apps help you to feel light and allow you to overcome stress without affecting your life.