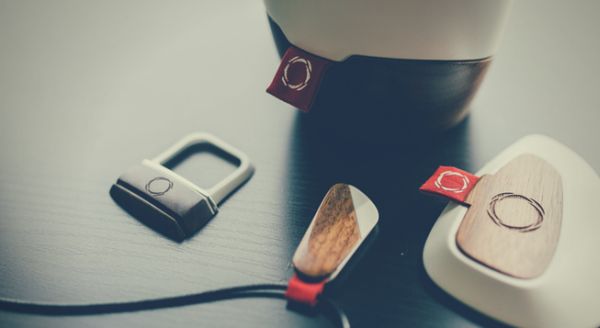 Although the market is full of sleep trackers nowadays, but Opter Sleep is a device that's designed to improve your overall health. It is a tiny device that's meant to be attached on to your bed to keep tab on your sleeping habits. But this sleep tracker doesn't require any wires to be attached onto your body while sleeping. It's always ready to go and can automatically track merits during your sleep time. Let's find out more about Opter Sleep.
Working
Opter is designed to learn about you and your sleeping habits. After observing your activities, it form a proper schedule to optimize your sleep and wake up times; all in a natural way. So, you will get a proper night sleep no matter how busy your work life is.  It comes with a companion app, which shows you all data about your sleeping habits every morning. Depending on the given information, you can figure out what keeps you up at night and what needs to be changed in order to get better relaxing sleep every night. Another good thing about the device is that it automaically syncs with your phone and doesn't need any charging. This is because it comes with a long three to five years of battery life.
How it improves health
Well, sleep affects everything so proper rest is required for an energetic start everyday. Opter Sleep is the device that will help you get proper night sleep – no matter how busy your work routine is. It even knows when you're traveling and according calculates the optimal sleep and wake times. According to that you have to manage your sleeping hours so that jet lag is minimized.
The sleep tracker is currently seeking funds on Kickstarter, hopefully we'll see the product in market once it surpasses its initial target.
Source : KickStarter.Com