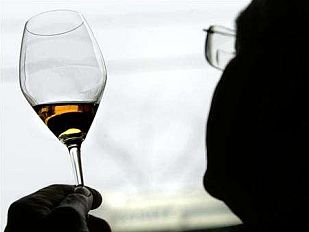 Are you or someone you love thinking about going to an alcohol addiction rehabilitation center like Your First Step, but you are unsure of how it works? This is very common for many people considering attending rehab for the first time. It is only natural that you would want to find out what exactly is involved in the process. However, there is not one description of rehab that will accurately describe every facility. This is because a wide variety of treatment methods are used for people with different addictions. Certain methods will work better on some people than others. Here is a general explanation about some of the things you will most likely experience while spending time at an inpatient drug or alcohol treatment facility.
1. Arrival
When you first arrive at the facility, you will go through a standard check-in procedure where a member of the staff will check all of your bags and clothing to make sure you have not smuggled any drugs or alcohol into the facility. You will then be assigned a room. In some facilities, you will be required to have a roommate. Be sure to ask each facility you visit about their policy regarding roommates, especially if you do not want to have one.
2. Physical examination
Either on the same day you arrive or the next day, you will undergo a comprehensive physical examination that will allow the staff to assess your level of health. The results of this physical exam will have a direct impact on the methods used to treat you and the activities you will be allowed to participate in.
3. Group sessions
You will need to attend mandatory group sessions where you will tell the other patients about your addiction struggles, as well as listen to the stories of the other patients. There will be a staff member of the facility supervising these meetings to add insight and bring up topics to be discussed in each meeting.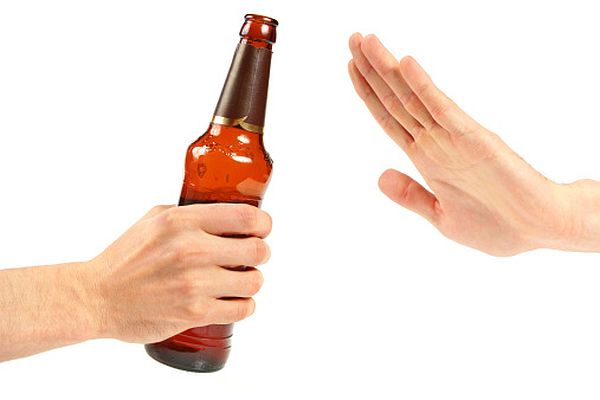 4. Individual sessions
Along with the group sessions, you will also meet with a doctor on an individual basis so he or she can get a report regarding how you are dealing with withdrawal symptoms and any other issues you might be experiencing. You can also discuss more personal topics during these individual sessions that you may not feel comfortable talking about in front of the other patients.
5. Visitors
You will be allowed to have visitors, but only on specified visiting days.
Article Submitted By Community Writer.