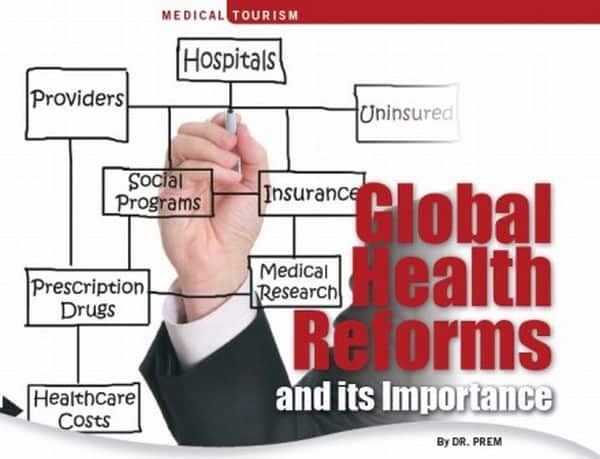 There aren't any doubts about the fact that healthcare industry has more problems than solutions and when it comes to surgery, patients end up burning a hole in their pockets, sometimes for procedure that aren't really as expensive as they have been paying for. For the same, researchers and critics have been saying that the governments must opt for transparent post pricing programs for healthcare services, according to which transparent prices, including the doctor's fee and post surgery care should be mentioned for most of the surgeries. Till will initiate transparency in the process of surgery, allowing patients to choose their hospitals more wisely.
It is also recommended that governments must fix a price for a given surgical procedure, which can create more awareness about the procedure. Patients and their families will then not feel confused when handed an array of bills from surgeon, hospital and anaesthesiologist. More importantly, this shall help patients who don't have health insurance or who are indulging in self-pay for their medical pricing. Since they are the worst hit when it comes to surgery, hence this procedure will benefit them the most.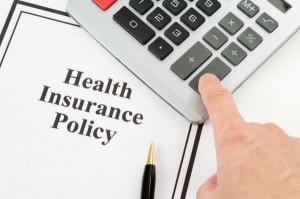 Another health reform is more of a DIY, which can be followed by the patients and their families by themselves. For instance, opting for High Deductible health plan is more beneficiary for the consumer. This can have a positive effect on the consumer, especially if it is designed well to introduce more preventive screenings.
At the same time, it is best to compare prices before the surgery. Here it must be understood that higher price doesn't guarantee more quality or more care post surgery. Therefore, instead of negotiating a cash price with the surgeon, check if the hospital is ready to negotiate and if it isn't  check the difference in prices of the surgery at different hospitals. You would be astounded to see that while one hospital may end up serving you a $10000 bill, another good hospital can do the same surgery charging $2600 for the entire procedure.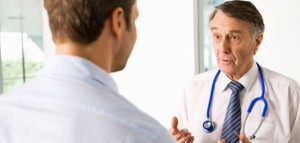 Therefore, if you are armed with the pricing information about different surgeries, you can negotiate with the hospital and pay a thousand or two more if you want to avoid travelling to a different hospital. For instance, if you or someone you know wants a prostate surgery, check with different hospitals. While one may charge close to $4,000, other may charge as much as $40,000. In such a case, you can talk to the urologist and tell him that you might switch the surgery to different hospital. The urologist, concerned about losing the business would then ask the hospital to lower the prices and the same surgery might be done for a little over $4,000. In this way you would save more than 80 percent of your surgery costs.
Similarly, keep yourself insured. Insurance is the best way to reduce the surgery costs up to 50 percent.