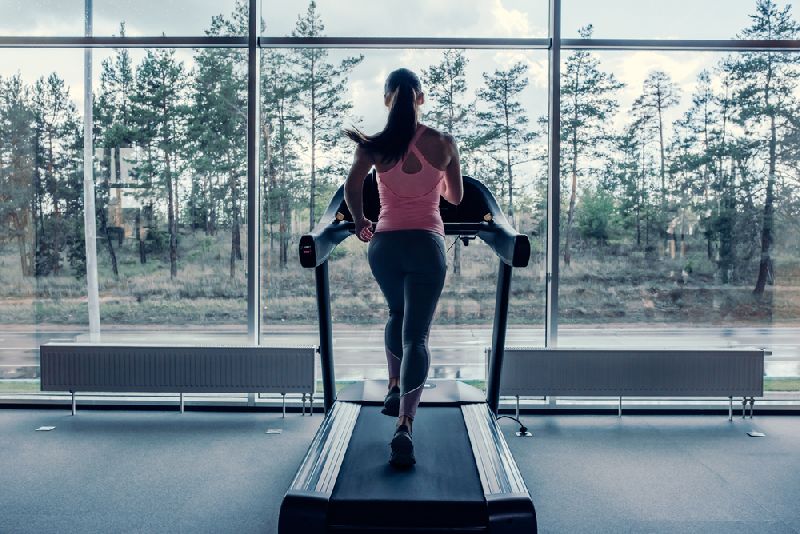 It is recommended that, as a bare minimum, we fit in at least three 30 minute sessions of high intensity exercise. For the most part of the year, there is no problem finding the time to head out for a run, participate in sport or simply go out for a brisk walk.
That cannot be said, however, during the cold winter months when conditions often tend to ruin our plans. Surfaces become icy and unsafe, putting a spanner in the works. It begs the question, what can you do to keep active, even when Jack Frost would rather turn you into a couch potato until the spring?
Winter Workouts for Runners
Runners are arguably the worst hit during winter, with paths and roads far from ideal for running. Treadmills see extra time spent on them in these months but, as any runner will tell you, it simply isn't the same and one mile on the treadmill can feel like five on the road.
If you are training for an event in the early part of the New Year, such as a marathon, then you definitely need to keep your running going. Investing in your own treadmill is the best way to go as, while you can always go to the gym, there is nothing like having your own space.
While running is your main focus, other workouts complement your performance. Yoga is especially good for runners as this keeps muscles and joints strong. Some go as far as laying artificial grass in their home to use as a fitness zone, as the surface is far better than regular carpet and hard flooring. You can learn how to lay sports turf quickly and easily.
Indoor Sports
Not one to brave the weather? If so, then not to worry as there are plentiful sports played indoors to get your blood pumping. Some of our favourites include:
Basketball
Netball
Badminton
Track cycling
Futsal (a variant of football)
Dodgeball
Boxing
Of course, this is not an exhaustive list and, no doubt, many reading this will be screaming at their computer screens that their favourite has been missed out. This does show, though, that there are many sports that you can take up in the winter months to maintain your fitness levels, as well as having fun whilst doing so!
The Gym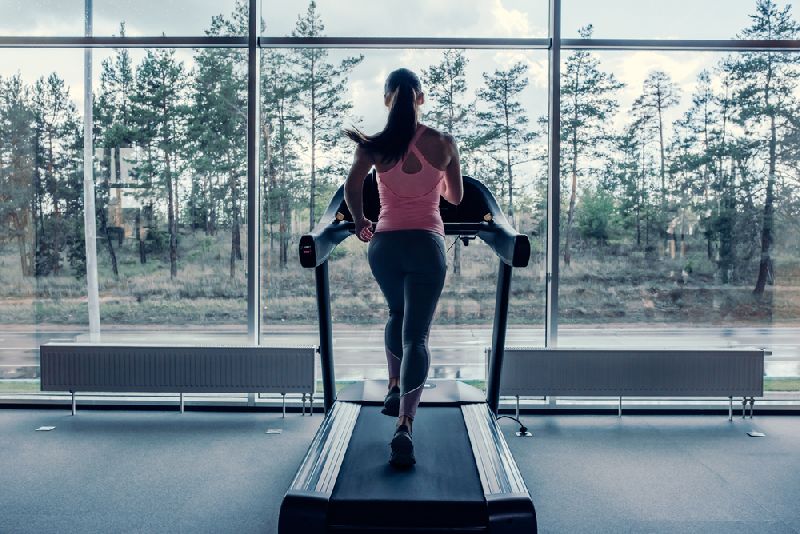 Most fitness fanatics own a gym membership and, during the winter months, you will be glad that you have one. While it's cold outside you can work up a sweat inside, all without risk of catching your death or falling victim to icy paths.
It must be said that the gym isn't for everyone, with many simply not being fans of having to share equipment and feeling somewhat self-conscious around other people. Going with a friend can make the world of difference as, not only can this put you at ease, but serves as extra motivation to keep making the time for the gym.
Working off That Christmas Feast
If there is one thing that we are all guilty of, it is overindulging ourselves at Christmas. Any regard for nutritional value goes completely out of the window and, while it is only once a year, do not go completely overboard.
Allow yourself a break to rest and enjoy time with the family, but set yourself a date to get back on schedule and work off all of that turkey and countless mince pies. End the year strong and start the new even stronger.
Just remember, once we survive these cold months, spring will soon be here and we can really kick start our fitness regime.
Article Submitted By Community Writer