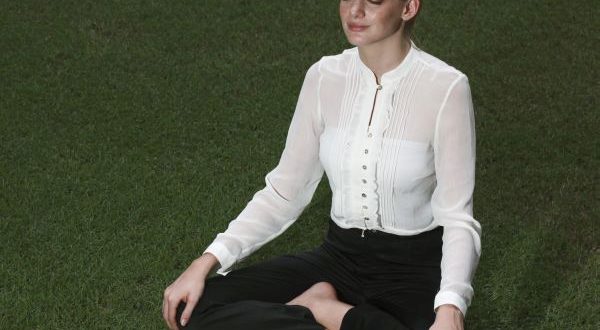 Pilates is an effective way to improve your posture, reduce pain, and many other things. It is also considered as an effective rehabilitation method. People cannot randomly embark on DIY Pilates programs as it require proper understanding and training of Pilates workouts or exercises. Before planning to do this, it would be better to consult an expert or Pilates instructor.Many studios offer special DIY programs for beginners and people who have some health issues. Professionals help them as doing pilates your own can put you at risk for further pain and injuries.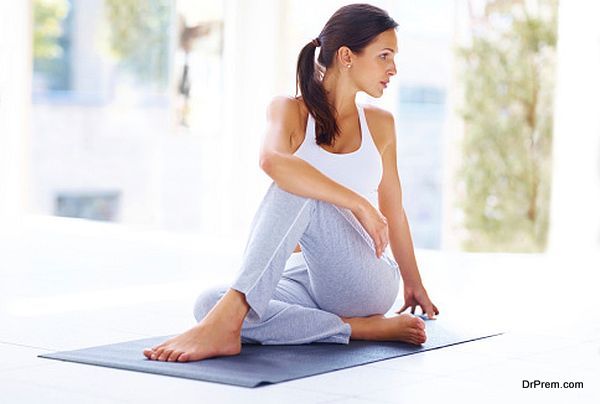 Benefits of Pilates
Pilates can provide multiple benefits to people. It is beneficial for women who are expecting. Pilates exercises help them to gain strong trunk muscles. Some of the major benefits of Pilates are as follows: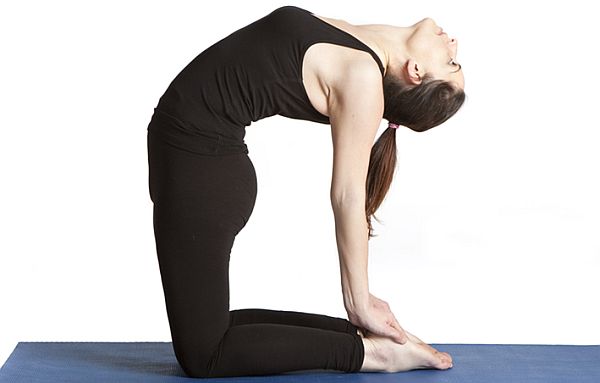 Balance and flexibility
It is vital to gain proper mental and physical balance and mental balance. Regular Pilates practice can help to achieve a fit and flexible body. You can include other exercises in your DIY programs. With the help of this method, people can change existing frame and shape of their body.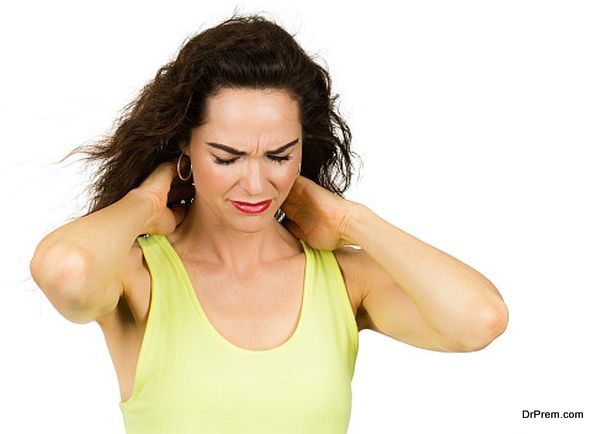 Release pain
DIY pilates is an effective pain releasing method that can helps you to get rid of pain. It is always advised to do specific exercises under the guidance of instructor as wrong move can put you at risk and can also lead to injury. Still pilates exercises can release body pain, muscle pain, back pain, neck pain, shoulder pain, and more.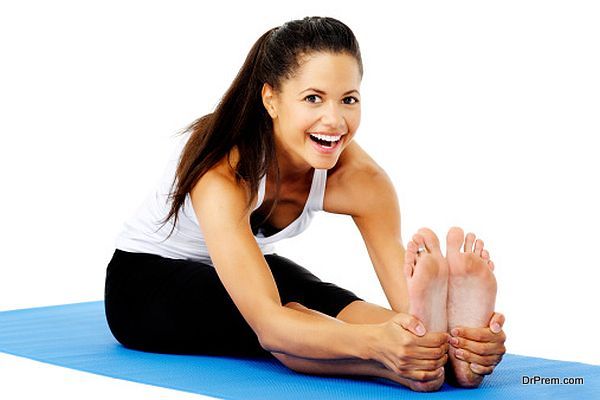 Beneficial for women
It is a successful and an effective way through which women can achieve health, fitness, and flexibility. It is also beneficial for women who are expecting and going to have baby. It can help them to gain strong arms, back, shoulders, and trunk muscles. Its breathing exercises help them to breathe properly, which helps women a lot during their delivery stage.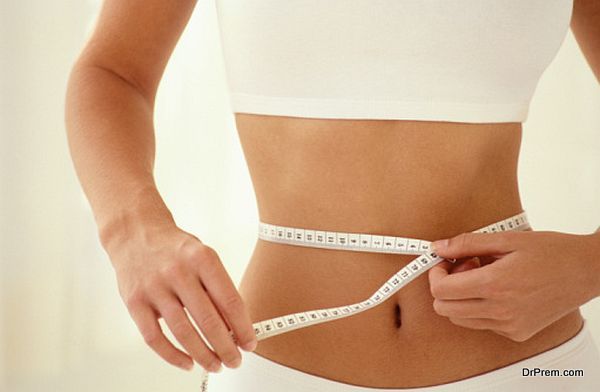 Weight loss
Obesity is common these days and pilates can help you reshape your body. It is an effective method for people who want to reduce weight in short period. Pilates helps in burning extra calories and toning muscles. Through this, you can achieve a trimmed body shape in short period.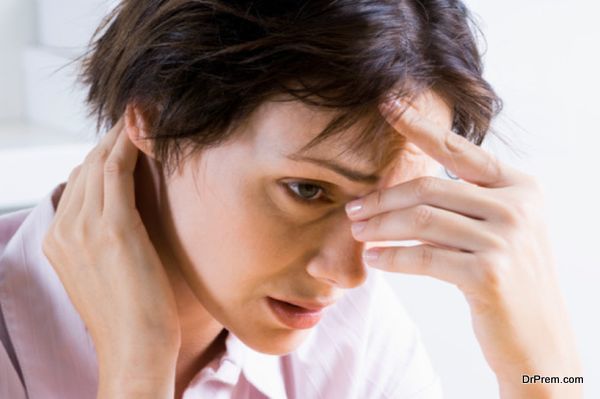 Release stress
Pilates is also considered as a method of rehabilitation. It helps the patient to gain mental strength and release stress. It is a perfect technique to get rid from daily stress and mental pressure.
Summary
Pilates has the ability to improve metabolism, provides balance, flexibility, release pain, and helps in weight loss. However, it is best practiced with knowledge and training.